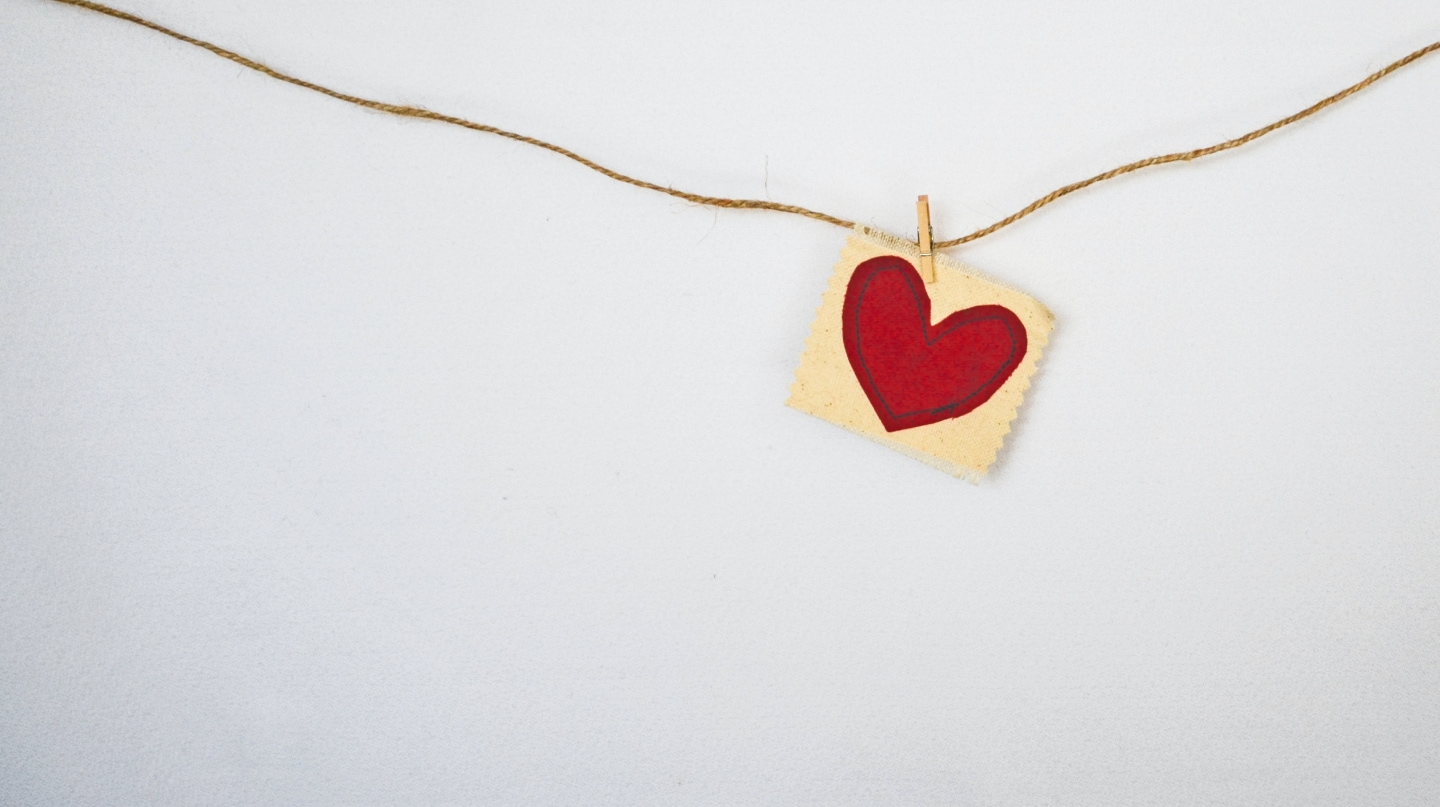 Suicide Prevention Policy and Resources
Bright Star Schools' Youth Suicide Prevention Policy

In the spirit of Ubuntu and as a Bright Star community, we can save lives.
Often, individuals are struggling with thoughts of suicide in isolation. According to the American Foundation for Suicide Prevention, learning to read the warning signs can be a matter of life or death. A change in behavior or exhibiting new behaviors may be indicative of an individual being suicidal.
Some warning signs may include:
Talk: If a person talks about feeling hopeless, expresses suicidal thoughts, or believes they are a burden to others
Behavior: An increase in substance abuse, withdrawing from activities, sleeping behaviors change, aggression, and fatigue
Mood: Depression, anxiety, irritability, shame/humiliation
Are you in a crisis? Call or text 988 or text TALK to 741741.
For additional information on crisis services, ongoing research, counseling, outreach, therapy, and training for professionals interested in learning more about suicide prevention and resources, visit the Didi Hirsch's Suicide Prevention Center.
Suicide Prevention Resources
If you're in trouble or need help, reach out.
If you or a friend are being bullied, having a hard time, struggling academically or emotionally, or need someone to talk to for any reason, please reach out. It's okay to ask for help.
Talk to a teacher, counselor, staff member, or call or text any of the numbers below.
CALL: Suicide Hotlines
Call 9-8-8: 988 Suicide and Crisis Lifeline (Available 24 hours. Languages: English, Spanish.)
Korean-speaking counselors (from 4:30pm to 12:30am PT, 7 days per week) at 877-727-4747
Teen Line: (800) TLC-TEEN (6:00pm to 10:00pm PST)
National Suicide Prevention Lifeline: (800) 273-8255
LGBT Hotline: (866) 488-7386
TEXT
For ANY crisis: Text "Home" to 741741 from anywhere in U.S. You'll reach a trained counselor at Crisis Text Line (crisistextline.org).


Download