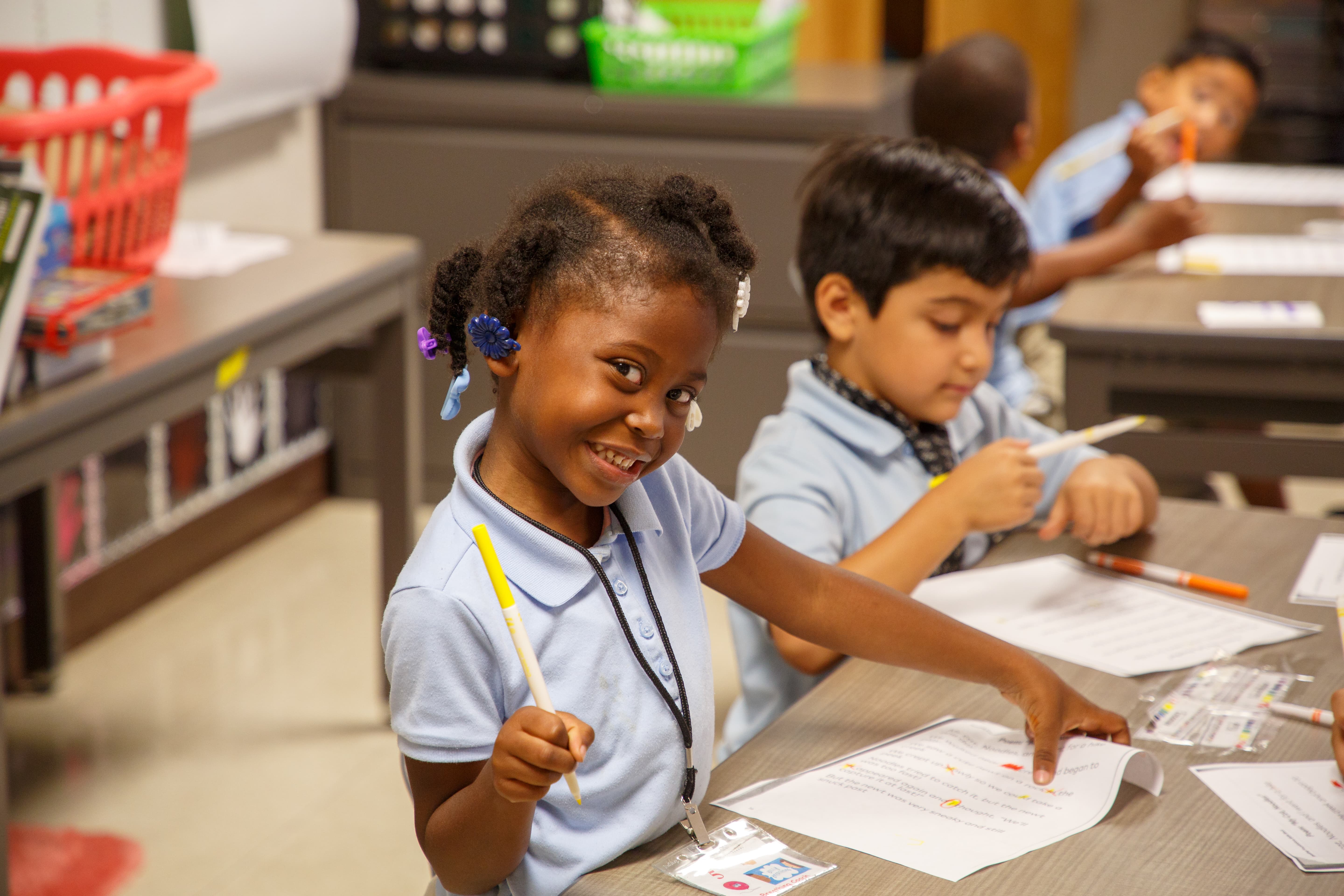 Stella Elementary Charter Academy
TRANSITIONAL KINDERGARTEN TO GRADE 4
Welcome to Stella Elementary
Charter Academy!
We are a small school where every student is known, loved, and supported to thrive. We welcome all students of all abilities from transitional kindergarten to 4th grade to enroll in our high quality, joyful, and free charter public school!
Counselor to Student Ratio
means we need to be the best versions of ourselves
means our humanity is shared and we value kindness
means hometown and encourages us to build meaningful connections
means having a mindset that allows us to achieve excellence
Stella Elementary Charter Academy
Stella Elementary Charter Academy is currently located on two campuses in the West Adams and Baldwin Village communities. We have a seamless experience, curriculum, and program across grade levels and between our campuses.
School Address
Grades TK - 1: 2636 S. Mansfield Avenue, Los Angeles, CA 90016
Grades 2 - 4: 4196 Marlton Ave, Los Angeles, CA 90008
T. (213) 340-6700
F. (323) 978-2423
Student Testimonial
"Whenever I come to school, I'm feeling ready to learn, and I'm feeling energized"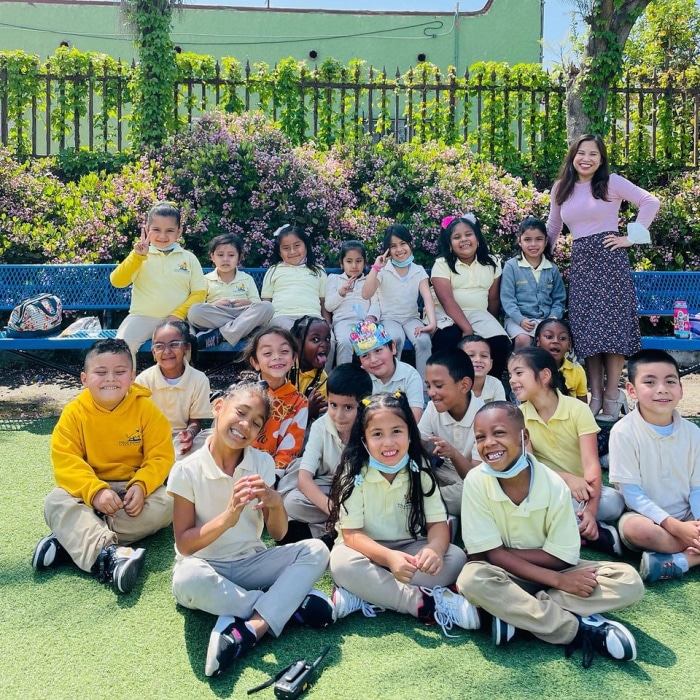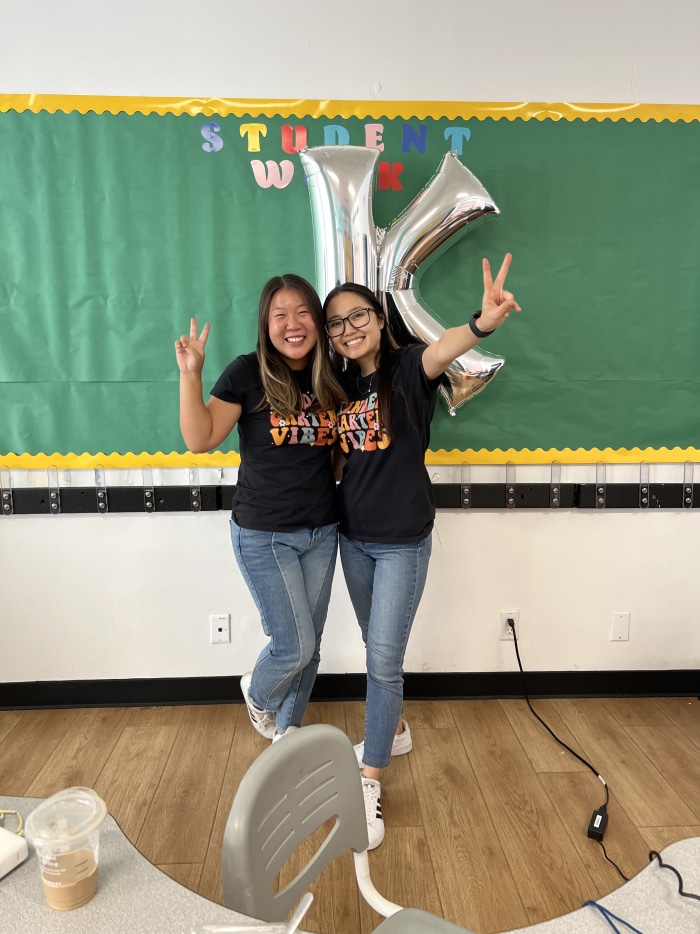 Our Staff Support
"One of the things I find really unique about Bright Star is that we don't just focus on academics, we focus on the entire child."
December 2023
26
27
28
29
30
01
02
03
04
05
06
07
08
09
10
11
12
13
14
15
16
17
18
19
20
21
22
23
24
25
26
27
28
29
30
31
01
02
03
04
05
06
After-School All-Stars, Los Angeles
Bright Star Schools is happy to announce our partnership with After-School All-Stars, Los Angeles on the 21st Century application. If successful, this award will allow us to provide our students with a comprehensive after-school program at:
Stella Elementary Charter Academy
Stella High Charter Academy
Rise Kohyang Elementary School
Rise Kohyang High School
Valor Academy Elementary School
Valor Academy High School