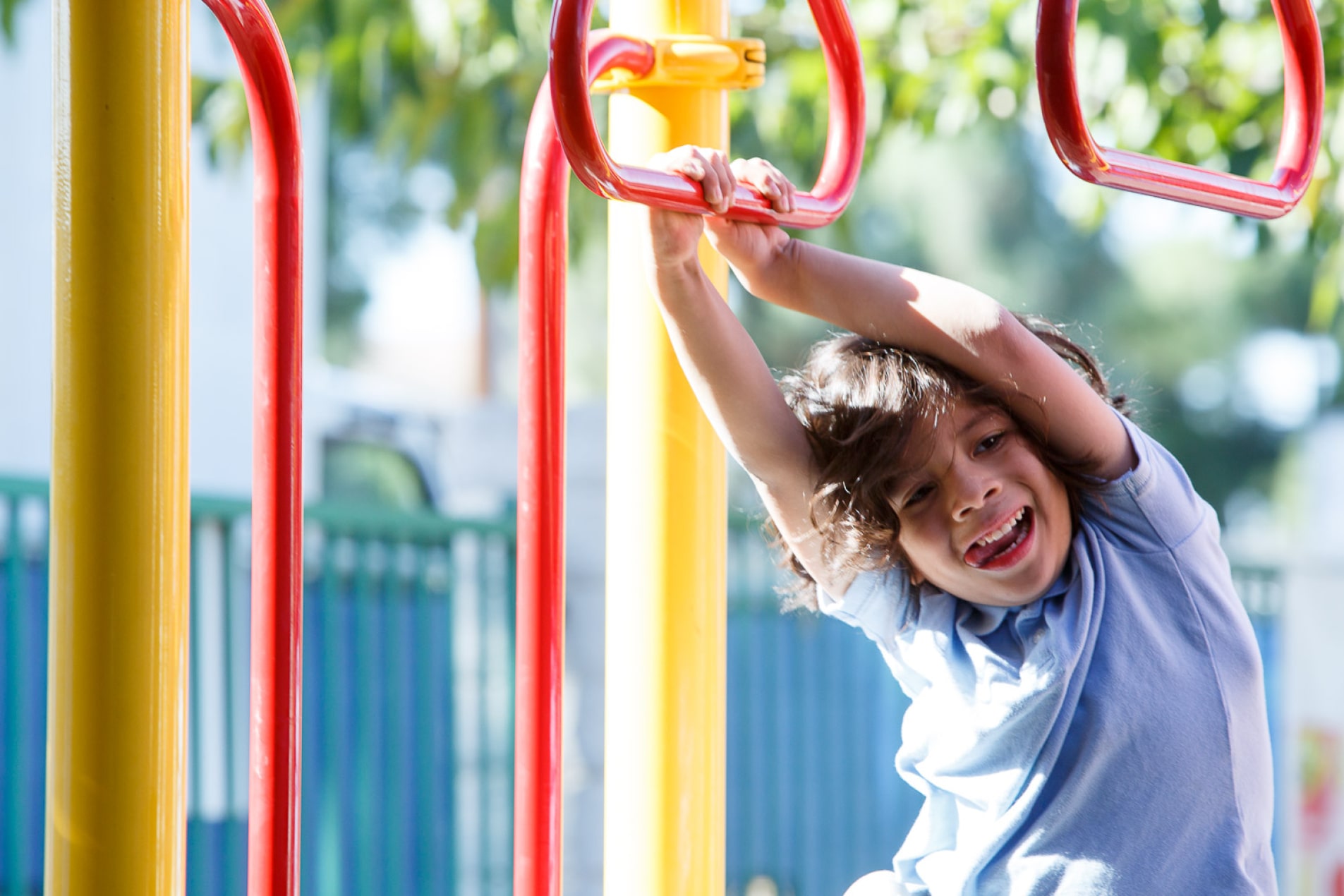 Our Alumni Support & College Success Program Team
Dominique
Romero
Alumni Support and College Success Community College & CTE Coordinator
Contact
Alumni Support and College Success Community College & CTE Coordinator
Genoveva
Cortes
Director, Alumni Support and College Success
Contact
Director, Alumni Support and College Success
Supporting: Bright Star Schools alumni, classes of 2010-2022, in graduate school applications and career coaching
M.A., Harvard Graduate School of Education, Class of 2010
B.A., University of California, Los Angeles, Class of 1997
Genoveva Garibay Cortes has over two decades of experience working as an elementary and middle school teacher, K-12 and college administrator, and program coordinator. She was Bright Star Schools' founding math teacher for Stella Middle Charter Academy in 2003, and currently serves as the Director of the Alumni Support and College Success (ASCS) Program for the organization. Geno developed and launched Bright Star's ASCS Program to support the organization's alumni to persist in and graduate from higher education. ASCS tracks, supports, and coaches Bright Star Schools' alumni to get to and through higher education, with a goal of 60% of Bright Star Schools alumni graduating with a bachelor's or associate's degree, vocational certificate, or from a workplace development program within six years of high school graduation. Geno is a former foster youth and the first in her family to have graduated from college. She is passionate about educational equity and reform, and social justice.
Contact
Kimberly
Arteaga
Alumni Support and College Success Coordinator
Contact
Alumni Support and College Success Coordinator
Coordinator, Alumni Support and College Success
Supporting: RKHS Class of 2020-2022
B.A., UC San Diego, Class of 2014
Kimberly Arteaga received her B.A. in Human Development and minor in Chicana/o studies from UC San Diego. She was born and raised in LA and is the first one in her family to go to college and graduate. She has been supporting students in higher education, college access and retention programs for over 7 years. Part of her passion for working with students comes from her own lived experiences. Through her multiple roles she has supported and guided high school and college students in attaining higher education and beyond. She has also worked with community members and parents in supporting students' achieving their hopes and dreams.
Kimberly is excited to continue working with students in her current role as the RKHS Alumni Support and College Success Coordinator. She is here to support and guide students in achieving their maximum potential whether it is with attending higher education or entering the workforce.
Contact
Kyle
Petrie
Coordinator, Alumni Support and College Success
Contact
Coordinator, Alumni Support and College Success
Supporting: VAHS Class of 2017-2022 (4-Year Colleges & Universities)
B.A., Bowdoin College, Class of 2006
Kyle Petrie has worked in urban public education for over 12 years. He initially entered the field as a high school history teacher in the Bronx, NY, as part of Teach For America. After his time in New York, Kyle spent seven years as an AP teacher, advisor, coach, and Director of Alumni Support at Gary Comer College Prep on Chicago's south side.
As the ASCS Coordinator at Valor Academy High School, Kyle's primary responsibilities revolve around ensuring that all Valor alumni receive adequate support with the financial, academic, and social-emotional concerns that they face while pursuing higher education. Kyle is primarily motivated by the belief that higher education is the foundation that will allow our students to be successful and happy in both their careers and personal lives.
Contact