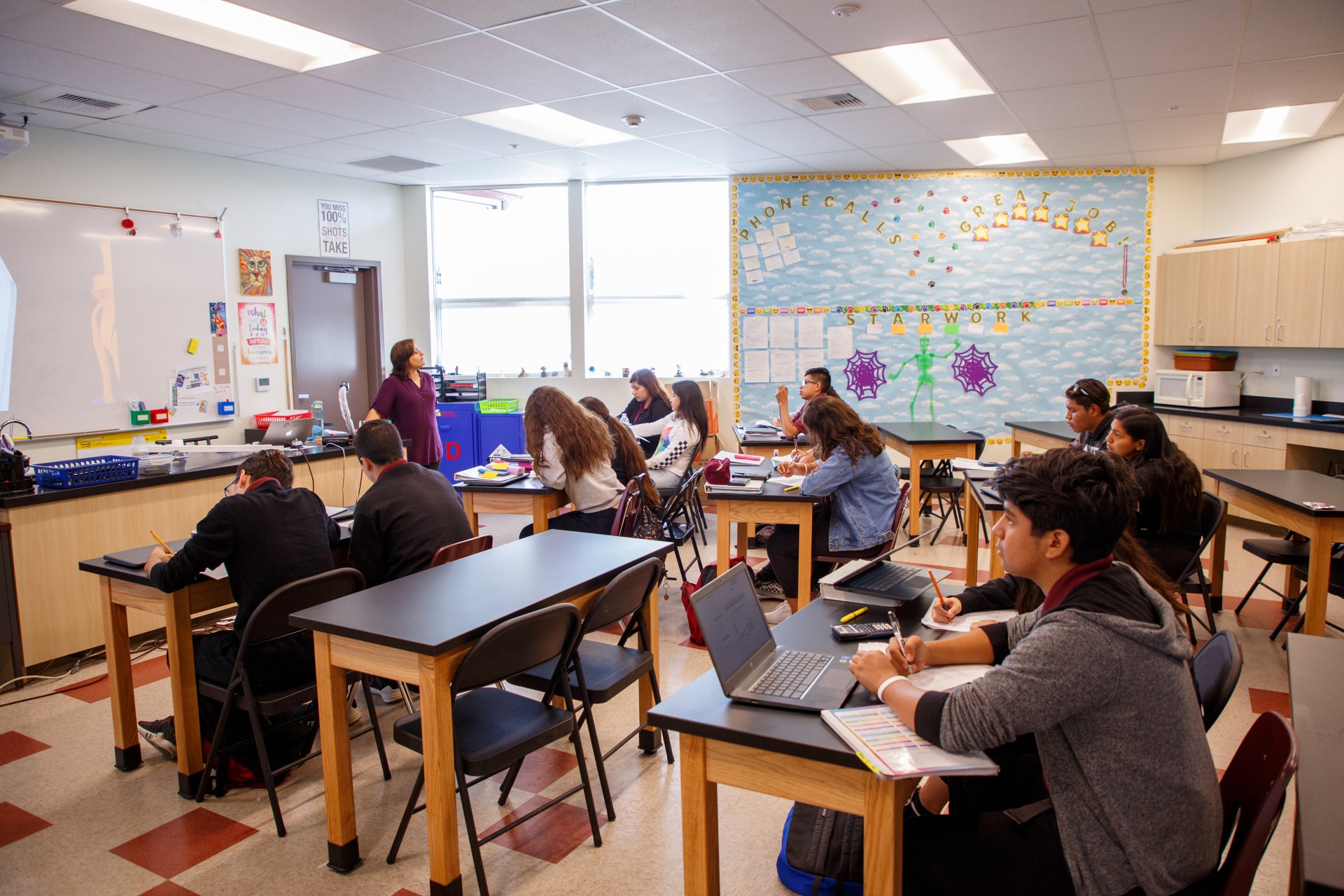 At Bright Star Schools, our mission is to provide holistic, inclusive support for all students to achieve academic excellence and grow their unique talents so that they find joy and fulfillment in higher education, career, and life.
Here, we have high expectations for all of our students. We believe that every student is capable of succeeding in every subject area.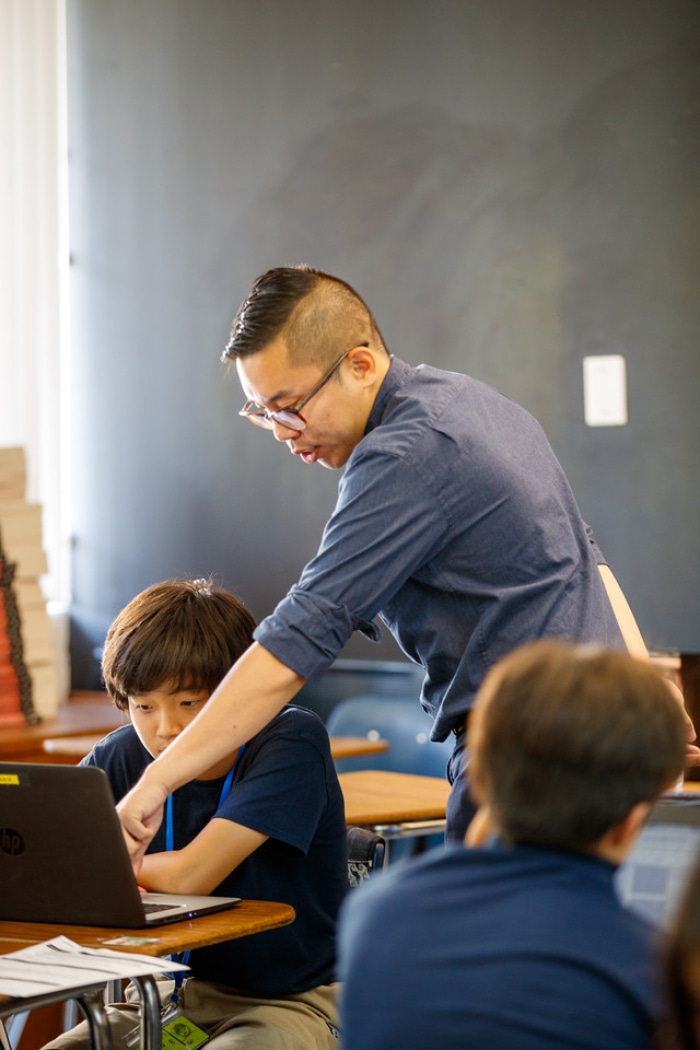 "We tailor education to what's best for students, rather than giving them a one-size-fits-all type of educational approach. We also focus on making sure that students have the resources to be successful in school."
Higher Education Access & Support
At Bright Star Schools, we believe that every student belongs in higher education. Through strong academics, social-emotional support, inclusive education, and access and exposure to colleges and higher education pathways, we support all of our students to succeed.
College Experience Lessons
Our students visit colleges and universities locally and across the state and country so that they are exposed to and can see endless possibilities for their lives.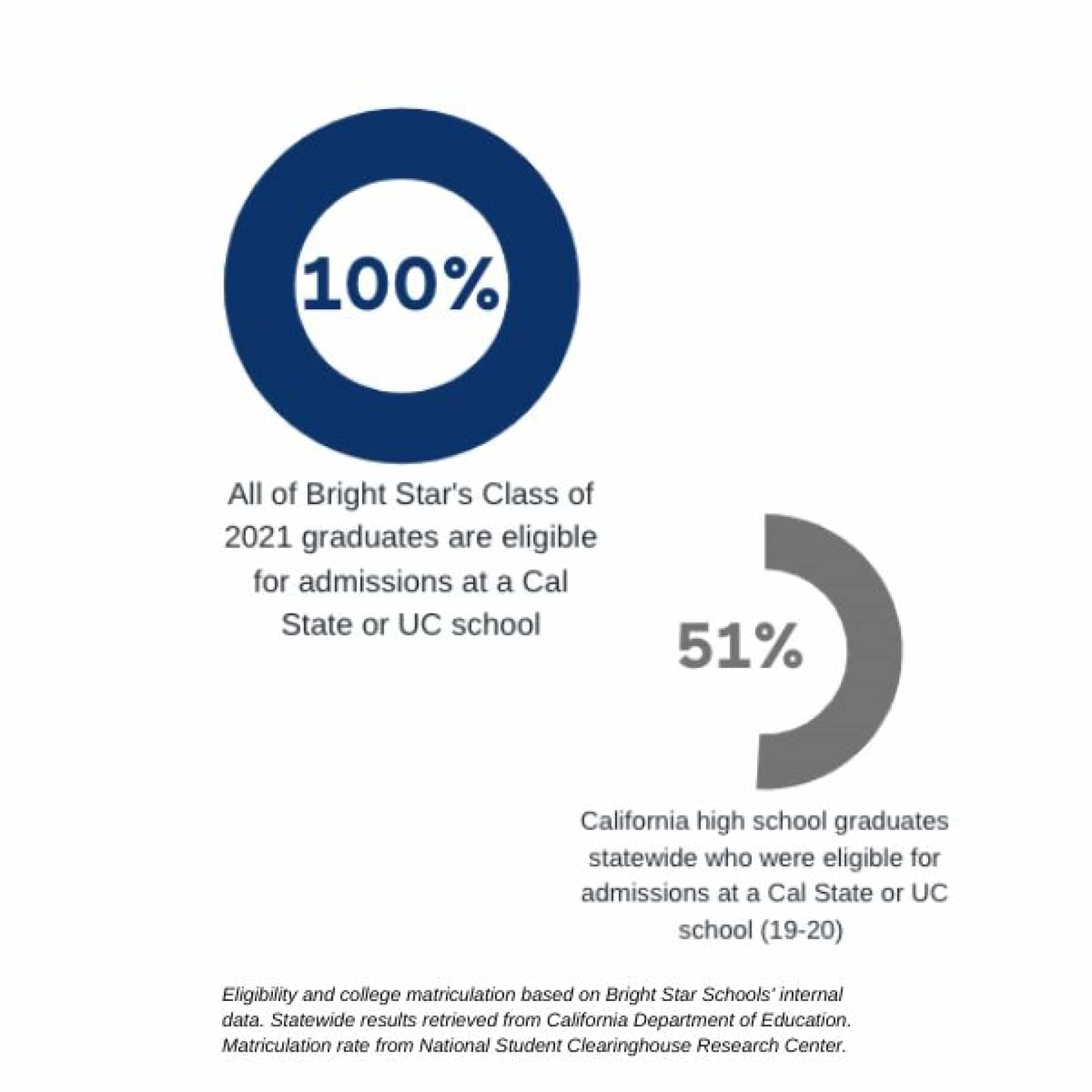 College Admission Eligibility
All (100%) of our high school graduates meet admissions requirements at a California State University or University of California school. By comparison, statewide, just 51% of California's high school graduates were eligible for UC or Cal State admissions in 2020.
At Bright Star Schools, we ensure our students can access higher education opportunities and are prepared to succeed there and graduate. In 2021, 79% of our graduates matriculated to 2- and 4-year colleges and universities, compared to just 46% of graduates from similar schools nationwide.
Alumni Support & College Success
At Bright Star Schools, we care deeply about the culture at each of our schools. We embrace restorative justice practices, and all staff are trained in the foundations of restorative practices. We also provide positive behavior intervention support for students, and we integrate social-emotional learning into our school day. Together, we hold our entire community to high social, emotional, and academic expectations, and we support one another to succeed.
Some of our major initiatives that ensure a positive school climate are:
A community-building practice of authentic expression and empathic, non-judgmental listening and receptivity.
A continuum of informal-to-formal practices and processes that proactively build a sense of community that prevents 80 to 90 percent of behavior issues, and guides the responses to any wrongdoing that might occur within a school community.
All students, staff and faculty, regardless of disability, gender, gender identity, gender expression, nationality, race or ethnicity, religion, or sexual orientation, are offered equal access to all educational, extra-curricular programs, supports and services provided at Bright Star Schools.