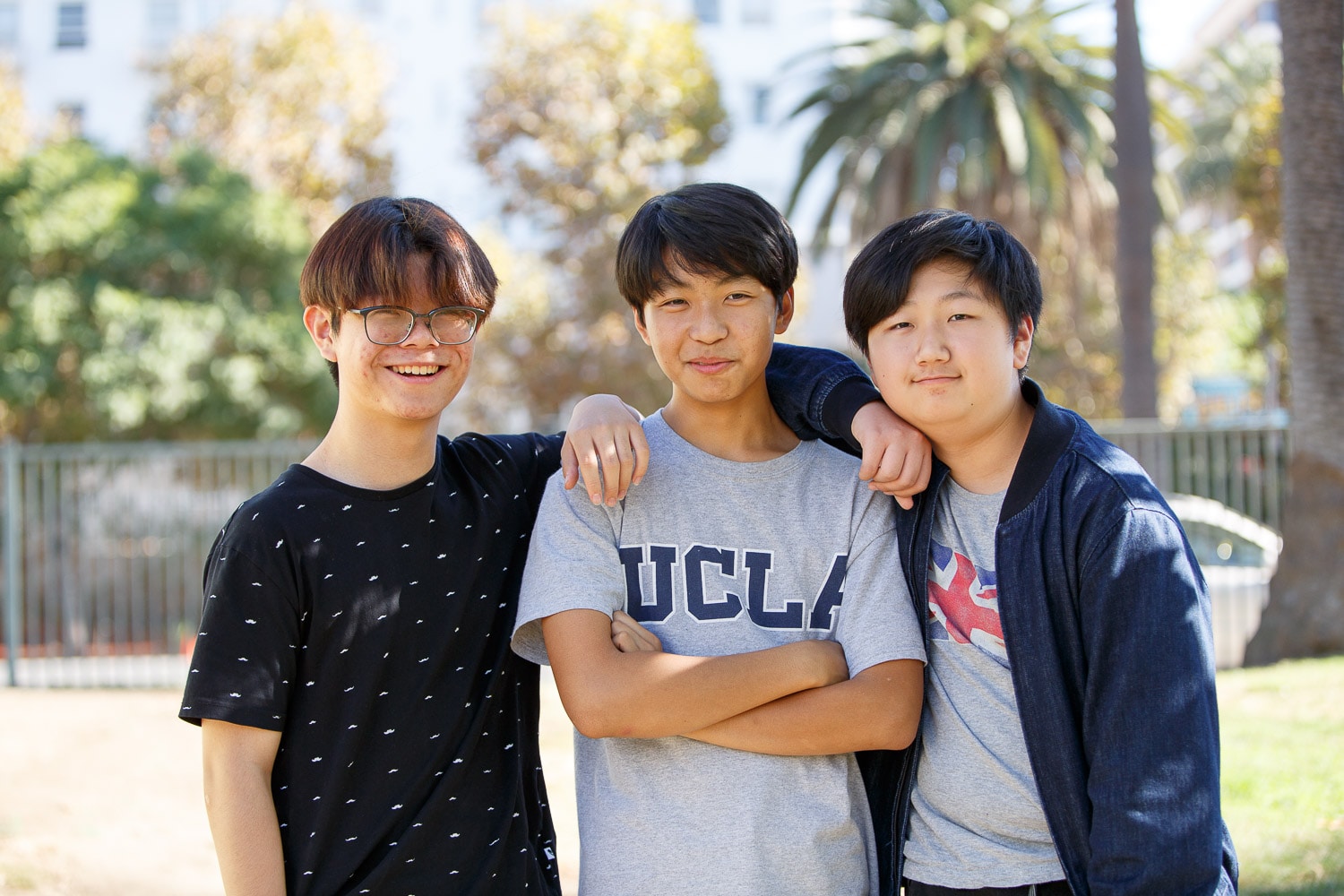 Rise Kohyang High School
GRADES 9–12
Welcome to Rise Kohyang
High School!
Rise Kohyang High School (RKHS) a joyful, supportive, and high-performing charter public school in the Koreatown community of Los Angeles. We are open to all students of all abilities in grades 9-12, and our school is 100% free to attend.
At RKHS, we are a small school where every student is known and supported to thrive here and in higher education. We prepare all students for success in higher education, including offering Advanced Placement classes starting in the 9th grade. All of our graduates receive up to 6 years of individualized support in higher education to ensure they succeed and graduate,
Become a RKHS Triton today!
means we need to be the best versions of ourselves
means our humanity is shared and we value kindness
means hometown and encourages us to build meaningful connections
means having a mindset that allows us to achieve excellence
Rise Kohyang High School
School Address
600 S. La Fayette Park Place, Los Angeles, CA 90057
T. (323) 284-2553
F. (323) 978-2423
Student Testimonial
"My favorite part about going to RKHS is coming to school and feeling that welcoming community. Seeing my friends, my teachers, these are the people who will lift me up every day. We have a safe environment here, and we feel like we can talk to anyone if we need support."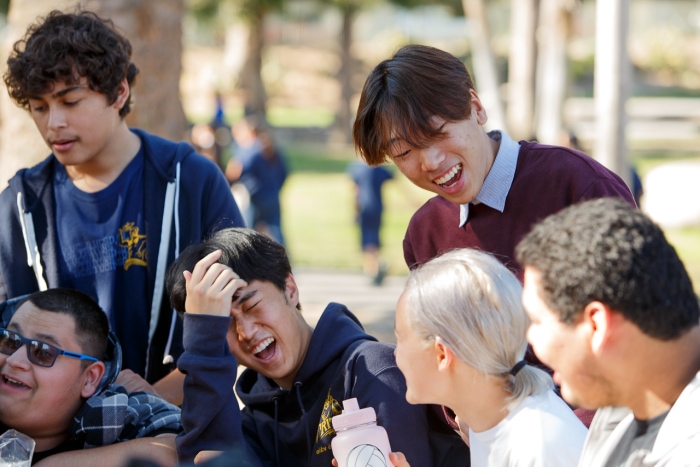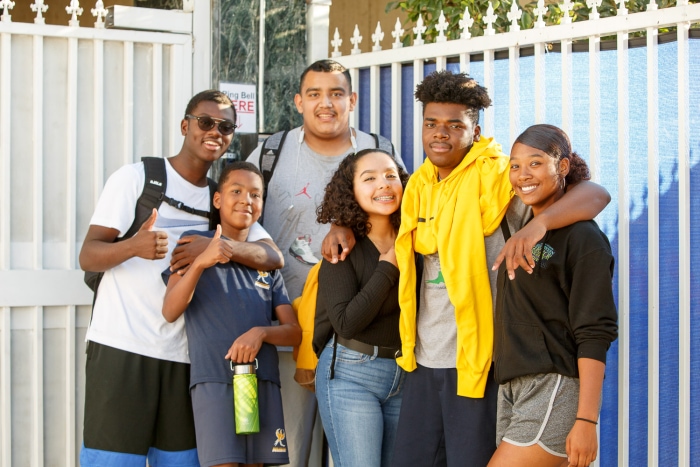 Our Staff Support
"At RKHS, we are built around the idea of community and hometown, which is what kohyang translates to from Korean. Our biggest responsibility as adults on campus is to build relationships with our students. Everything that we do is all built around the idea that everyone belongs here and that we are creating a home for students at our school campus."
June 2023
28
29
30
31
01
Valor Academy Elementary School - Open House for Prospective Families
02
03
04
05
Stella Elementary Charter Academy (TK-1) - Open House for Prospective Families
06
Stella Middle Charter Academy - Open House for Prospective Families
07
08
09
10
11
12
13
14
15
17
18
20
21
22
Rise Kohyang Elementary - Open House for Prospective Families
Rise Kohyang Elementary School - Open House for Prospective Families
23
24
25
26
27
28
29
30
01
After-School All-Stars, Los Angeles
Bright Star Schools is happy to announce our partnership with After-School All-Stars, Los Angeles on the 21st Century application. If successful, this award will allow us to provide our students with a comprehensive after-school program at:
Stella Elementary Charter Academy
Stella High Charter Academy
Rise Kohyang Elementary School
Rise Kohyang High School
Valor Academy Elementary School
Valor Academy High School