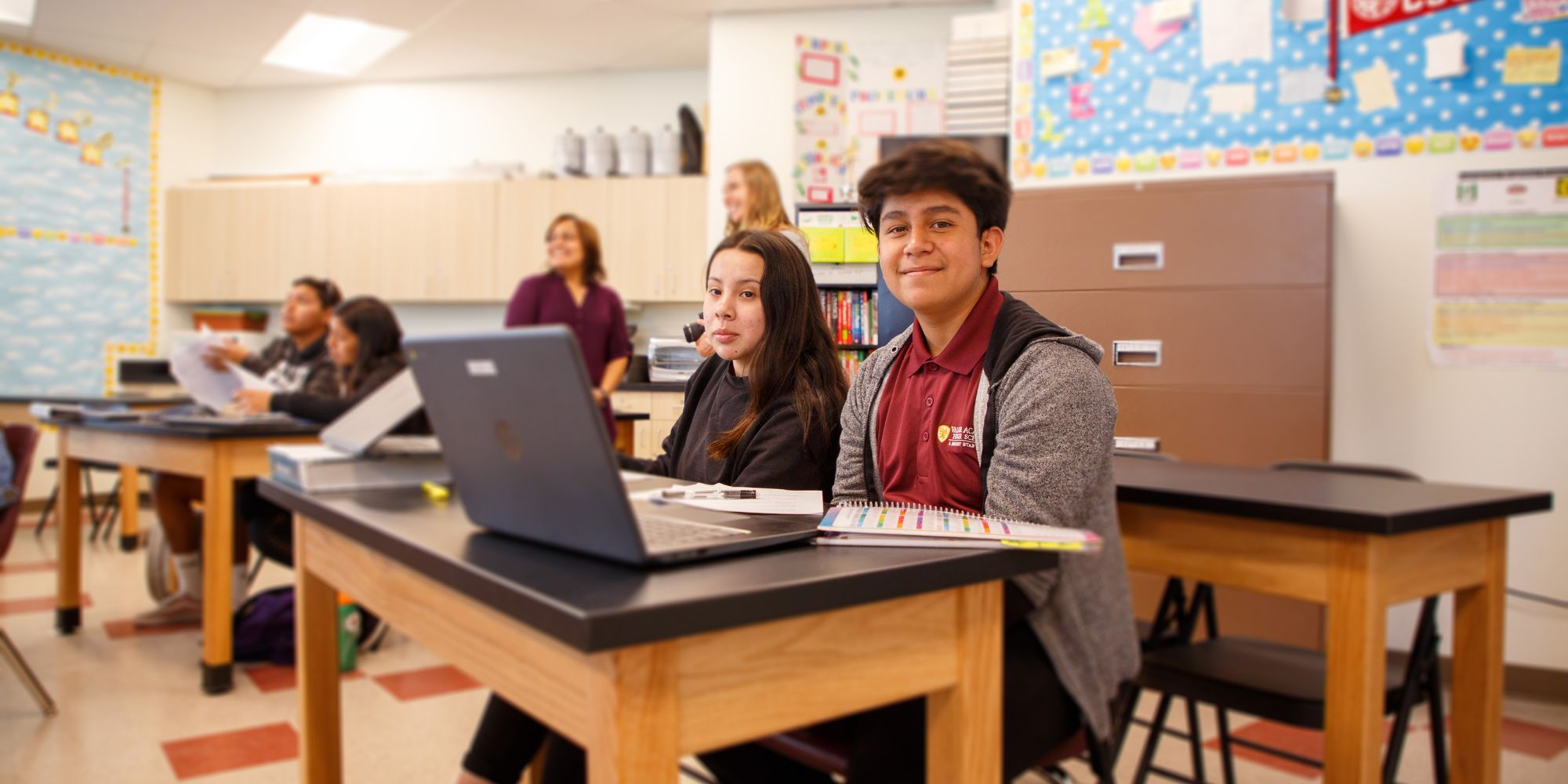 Valor Academy High School
GRADES 9–12
Welcome to Valor Academy
High School!
Valor Academy High School is a supportive and charter public school in North Hills in the San Fernando Valley that is ranked in the top 10% of high schools nationwide. We are open to all students of all abilities in grades 9-12, and our school is 100% free to attend.
At VAHS, we are a small school where every student is known and supported to thrive. We prepare all students for success in high school, higher education, and beyond. All of our graduates meet the requirements for admissions to a UC or Cal State university, and all receive up to 6 years of individualized higher education support to ensure they succeed and graduate.
Become a VAHS Lion today!
of Graduates eligible for admissions to UC or Cal State University
means we need to be the best versions of ourselves
means our humanity is shared and we value kindness
means hometown and encourages us to build meaningful connections
means having a mindset that allows us to achieve excellence
Valor Academy High School
School Address
9356 Lemona Avenue, North Hills, CA 91343
T. (818) 934-8910
F. (818) 934-8916
San Fernando Valley Schools
Student Testimonials
"I love Valor Academy High School because they gave me so many opportunities for my future. The education is great and challenging, and the teachers care for us all. My classmates are amazing."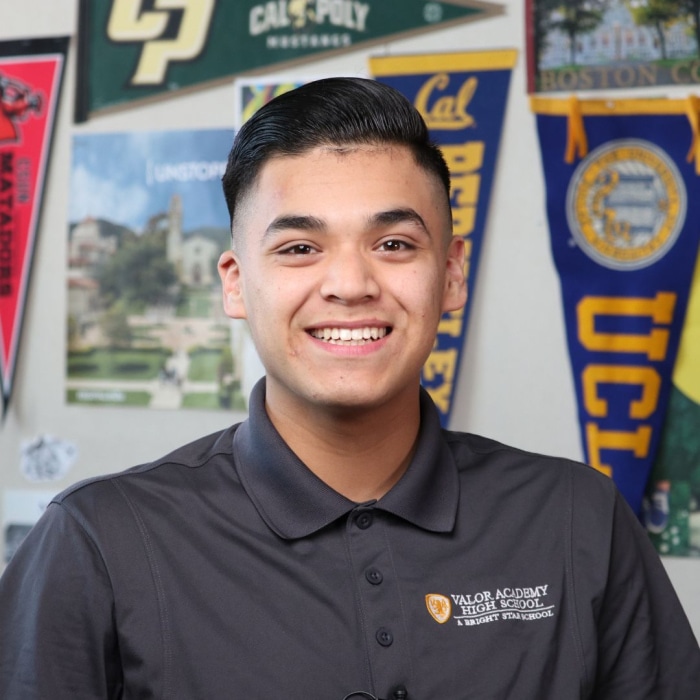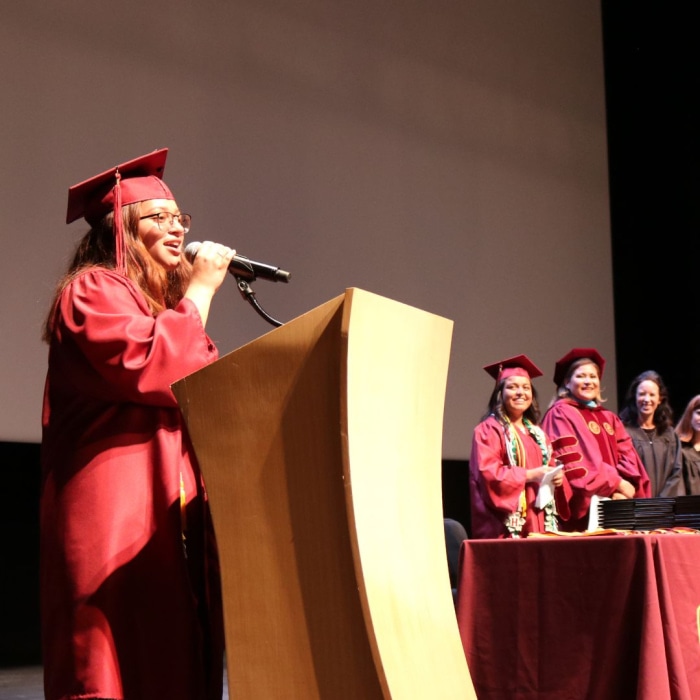 Alumni Support & College Success
"Our school mission is to ensure that all of our scholars are college, career, and life ready by the time they graduate from Valor. And the way we accomplish that is not only by providing our students with rigorous learning experiences, but also making sure that they're having fun."
September 2023
27
28
29
30
31
01
02
03
05
06
07
08
09
10
11
12
13
14
15
16
17
18
19
20
21
22
23
24
25
26
27
28
29
30
After-School All-Stars, Los Angeles
Bright Star Schools is happy to announce our partnership with After-School All-Stars, Los Angeles on the 21st Century application. If successful, this award will allow us to provide our students with a comprehensive after-school program at:
Stella Elementary Charter Academy
Stella High Charter Academy
Rise Kohyang Elementary School
Rise Kohyang High School
Valor Academy Elementary School
Valor Academy High School