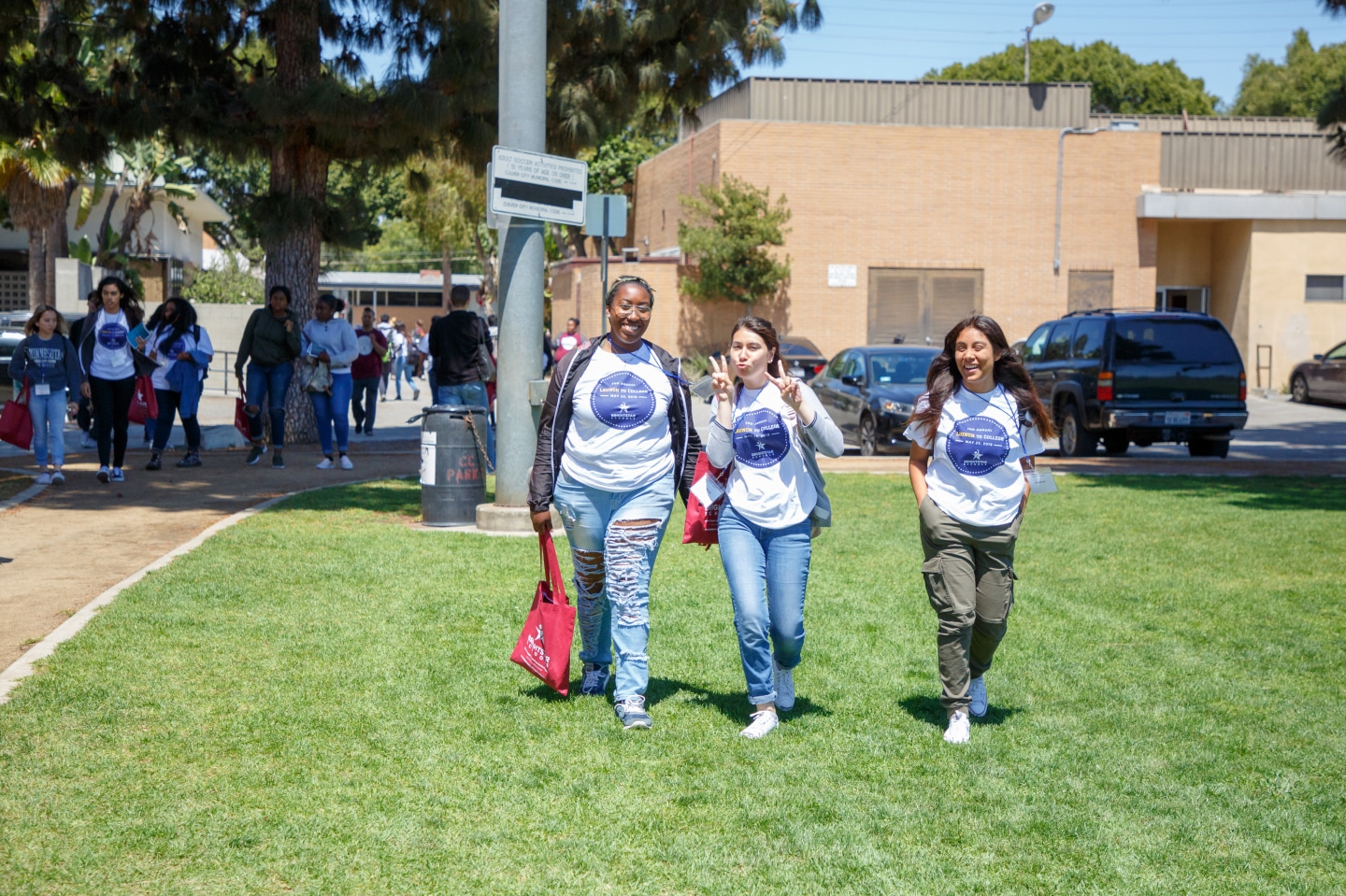 Our Goal
Any student who graduates with their high school diploma from a Bright Star school is considered alumni and becomes a member of the Bright Star Schools Alumni Support & College Success (ASCS) program for up to 6 years.
The ASCS Program tracks and provides explicit guidance to alumni in ensuring they get to and through higher education.
Want To Connect?
Get in touch with your Alumni Support & College Success Coordinator
Valor Academy High School
Stella High Charter Academy
Rise Kohyang High School
Graduate School and Career Support
Bright Star Schools alumni who have earned a degree or CTE certificate can receive additional support with the graduate school application process and/or career coaching.
Contact Genoveva Cortes at gcortes@brightstarschools.org to learn more.