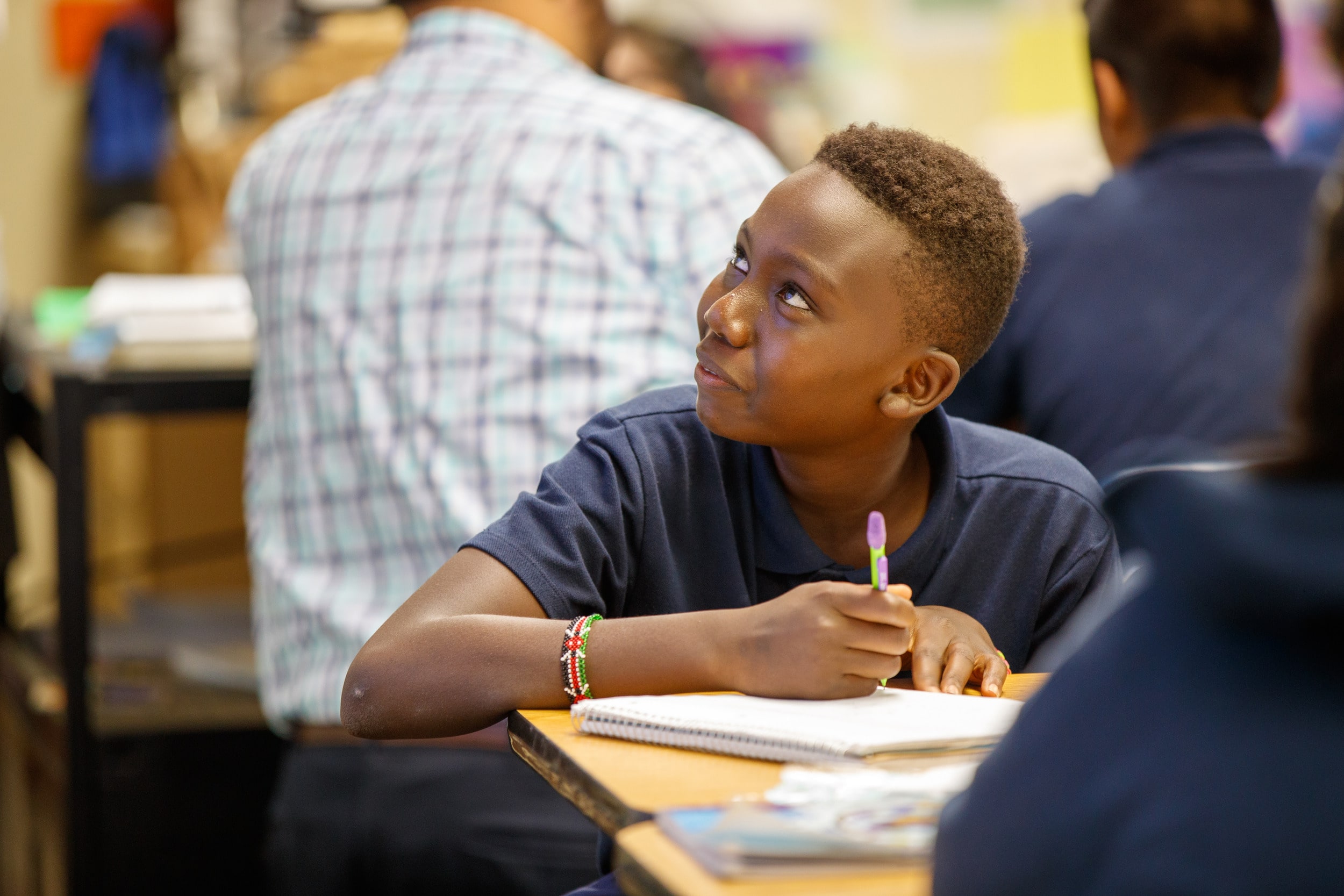 Stella Middle Charter Academy
GRADES 5-8
Welcome to Stella Middle
Charter Academy!
Stella Middle is a joyful, supportive charter public school in the Baldwin Village community of Los Angeles. We are open to all students of all abilities in grades 5-8, and our school is 100% free to attend.
Originally founded in 2003, Stella Middle is the flagship school of Bright Star Schools. Our beautiful, brand new campus in Baldwin Village opened in 2020.
At Stella Middle, we provide our Stella Gryffons with high-quality instruction and holistic, inclusive support so that they're prepared for success in high school and higher education. We emphasize positive relationships and value the whole child. Join our Stella Middle family today!
Counselor to Student Ratio
means we need to be the best versions of ourselves
means our humanity is shared and we value kindness
means hometown and encourages us to build meaningful connections
means having a mindset that allows us to achieve excellence
Stella Middle Charter Academy
School Address
4301 W. Martin Luther King Jr. Blvd.
Los Angeles, CA 90008
T. (323) 406-7155
F. (424) 209-4269
Student Testimonial
"All the staff actually want to help the students to make them feel safe here at the school and make sure that they're all right."
Our Staff Support
"What makes Stella Middle Charter Academy unique is the staff are really, really committed to the success of all our students. Our job as educators is to guide our students so that they're able to reach their full potential."
September 2023
27
28
29
30
31
01
02
03
05
06
07
08
09
10
11
12
13
14
15
16
17
18
19
20
21
22
23
24
25
26
27
28
29
30