Your Future is Bright!
In Bright Star's free, public, and joyful schools, we provide students with strong academics, holistic and inclusive support, and rich life opportunities beyond the classroom so they thrive in kindergarten through 12th grade … and far beyond!
High School Graduation Rate (2021)
Bright Star Graduates Eligible for Cal State or UC Admissions
Matriculation to 2- and 4-Year Colleges and Universities (2021)
Counseling Minutes Yearly to Support Students and Families
Our Schools
In the Los Angeles communities of West Adams/Baldwin Village and South Los Angeles, Koreatown, and the San Fernando Valley, we operate joyful, high-quality, tuition-free charter public elementary, middle, and high schools that serve over 3,600 students from transitional kindergarten through 12th grade.
West Adams/Baldwin Village
means we need to be the best versions of ourselves
means our humanity is shared and we value kindness
means hometown and encourages us to build meaningful connections
means having a mindset that allows us to achieve excellence
After-School All-Stars, Los Angeles
Bright Star Schools is happy to announce our partnership with After-School All-Stars, Los Angeles on the 21st Century application. If successful, this award will allow us to provide our students with a comprehensive after-school program at:
Stella Elementary Charter Academy
Stella High Charter Academy
Rise Kohyang Elementary School
Rise Kohyang High School
Valor Academy Elementary School
Valor Academy High School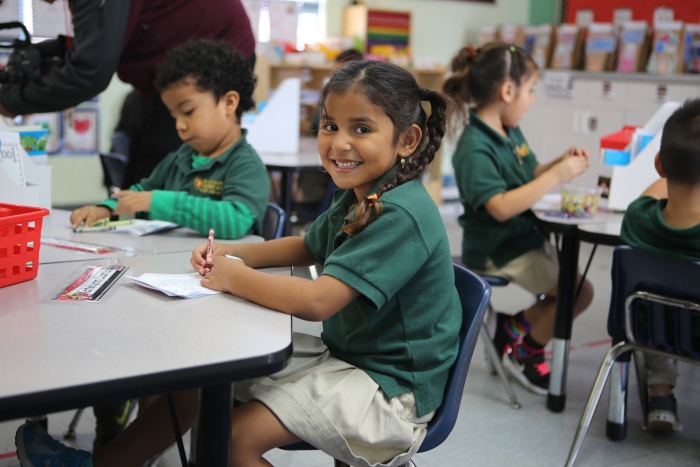 Join our Bright Star Family
"Bright Star Schools helped me in many ways academically and emotionally. Even if I doubted myself, the staff and teachers all encouraged me. I was able to start as a sophomore at UCLA because I've taken all the opportunities that Bright Star has given me."
Hear From Bright Star Teachers
"I have never felt so motivated and empowered to teach. Bright Star Schools is an impressive organization that makes educators feel supported and equipped in their efforts to change lives."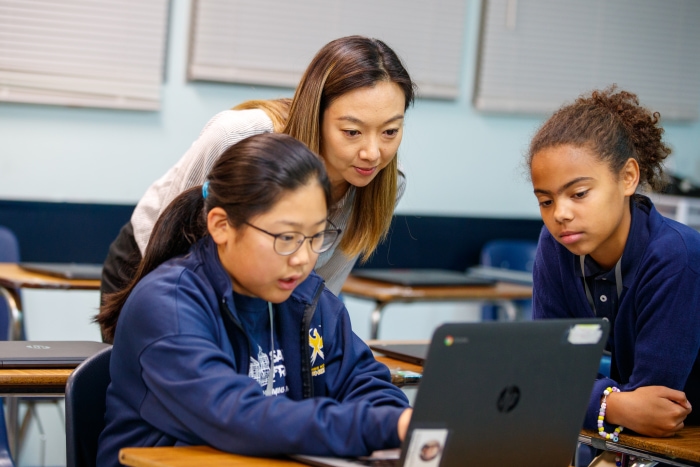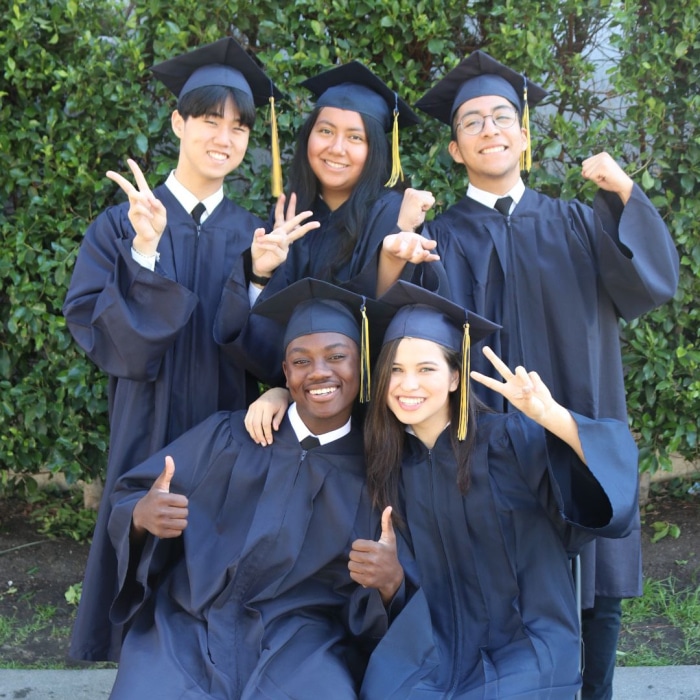 Alumni Support & College Success
"It made me feel really good to know there's someone in my corner. College can be stressful and to know there's someone at Bright Star pushing me, saying 'you got this,' it felt really good to know I have that support."