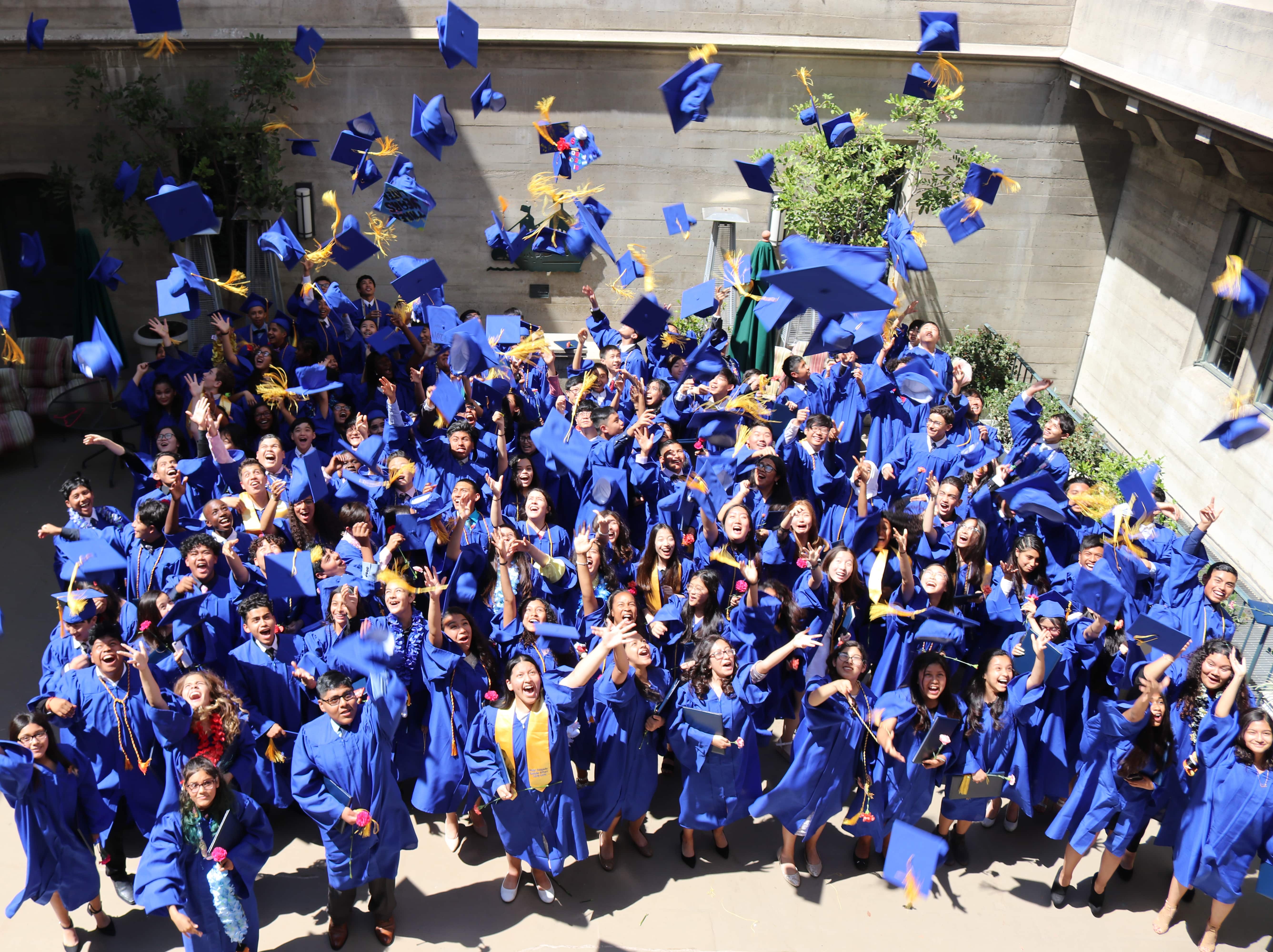 Rise Kohyang Middle School
GRADES 6–8
Welcome To Rise Kohyang
Middle School!
Rise Kohyang Middle School (RKMS) a joyful, supportive, and academically rigorous charter public school in the Koreatown community of Los Angeles. We are open to all students of all abilities in grades 6-8, and our school is 100% free to attend.
At RKMS, we are a small school. We emphasize positive relationships and we know our students well. Here, we provide individualized high-quality instruction and holistic, inclusive support to prepare our students for success in high school and higher education.
Join our Rise Kohyang Middle School family today!
Counselor to Student Ratio
means we need to be the best versions of ourselves
means our humanity is shared and we value kindness
means hometown and encourages us to build meaningful connections
means having a mindset that allows us to achieve excellence
Rise Kohyang Middle School
School Address
600 S. Lafayette Park Place, Los Angeles, CA 90057
Phone: (424) 789-8338
Fax: (213) 378-0456
Student Testimonial
"RKMS feels like a family. Everybody is really kind and everyone is really respectful."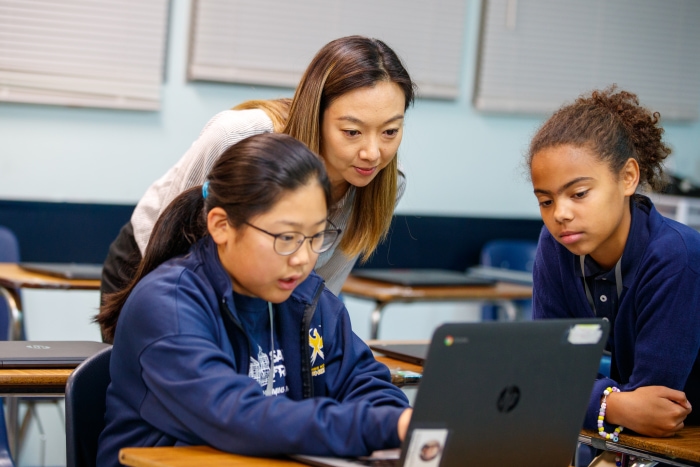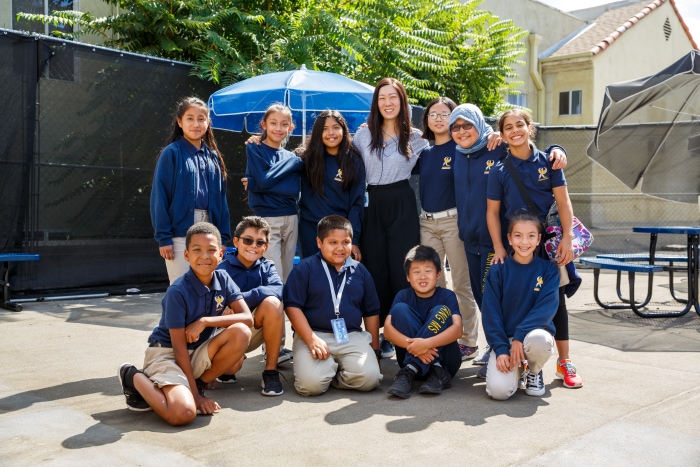 Our Staff Support
"What makes Bright Star Schools unique, and specifically Rise Kohyang Middle School, is the family-like atmosphere that we have on our campus. Our teachers, our counselors, our staff, they really care about our students."
December 2023
26
27
28
29
30
01
02
03
04
05
06
07
08
09
10
11
12
13
14
15
16
17
18
19
20
21
22
23
24
25
26
27
28
29
30
31
01
02
03
04
05
06