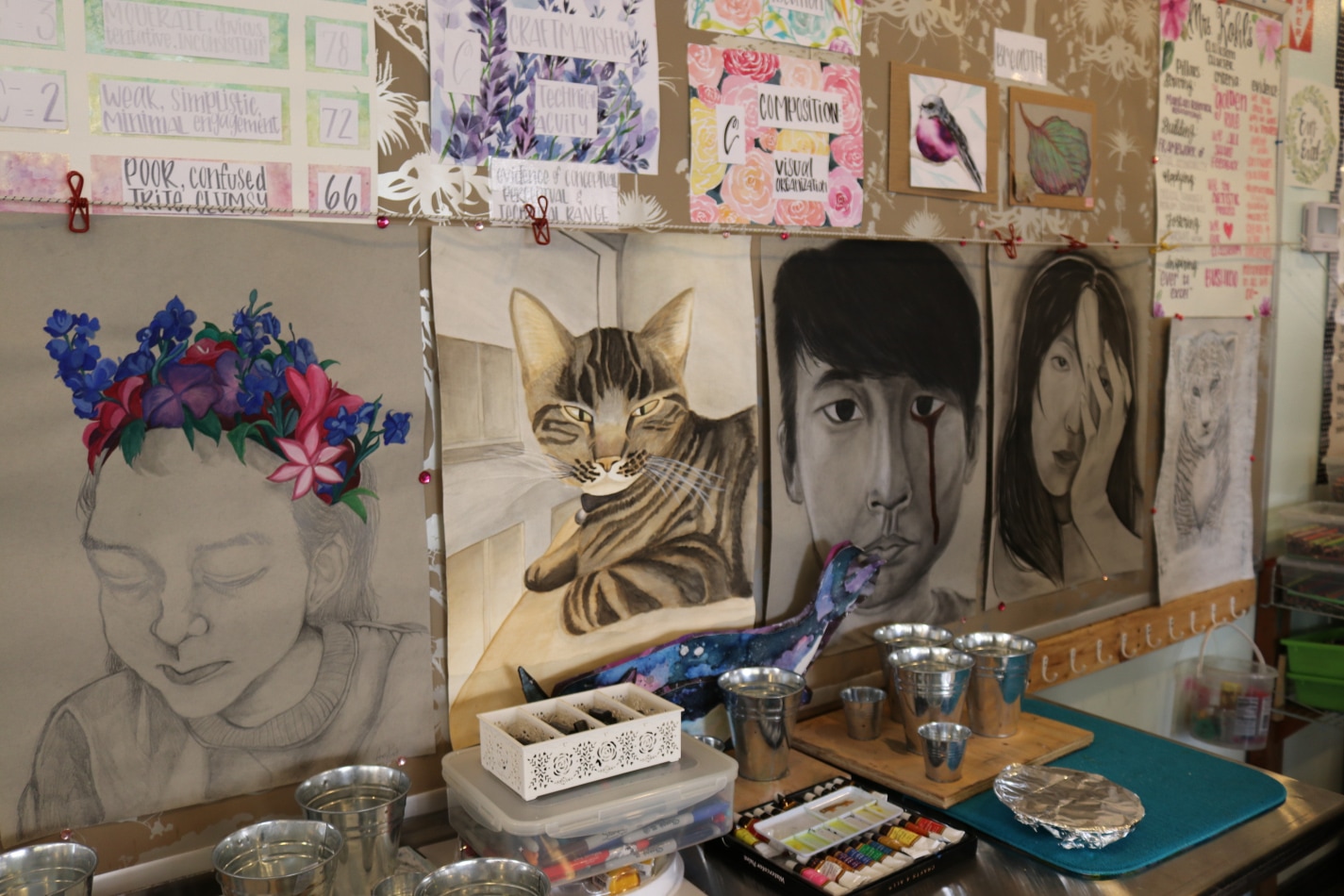 At Rise Kohyang High School, we hold our students to high standards to ensure that we are able to instill in them the skills and qualities necessary to make them successful adults.
Additionally, as educators, we work closely with students and families to ensure that all students are given the tools and proper supports to be successful.
We offer AP courses in all A-G disciplines
Students who do well in their AP courses are often strong candidates for selective colleges and universities.
English Language & Composition
English Literature & Composition
Calculus
Biology
Computer Science Principles
Human Geography
US History
US Government
Psychology
Spanish Language & Culture
Spanish Literature, and
AP Art Studio