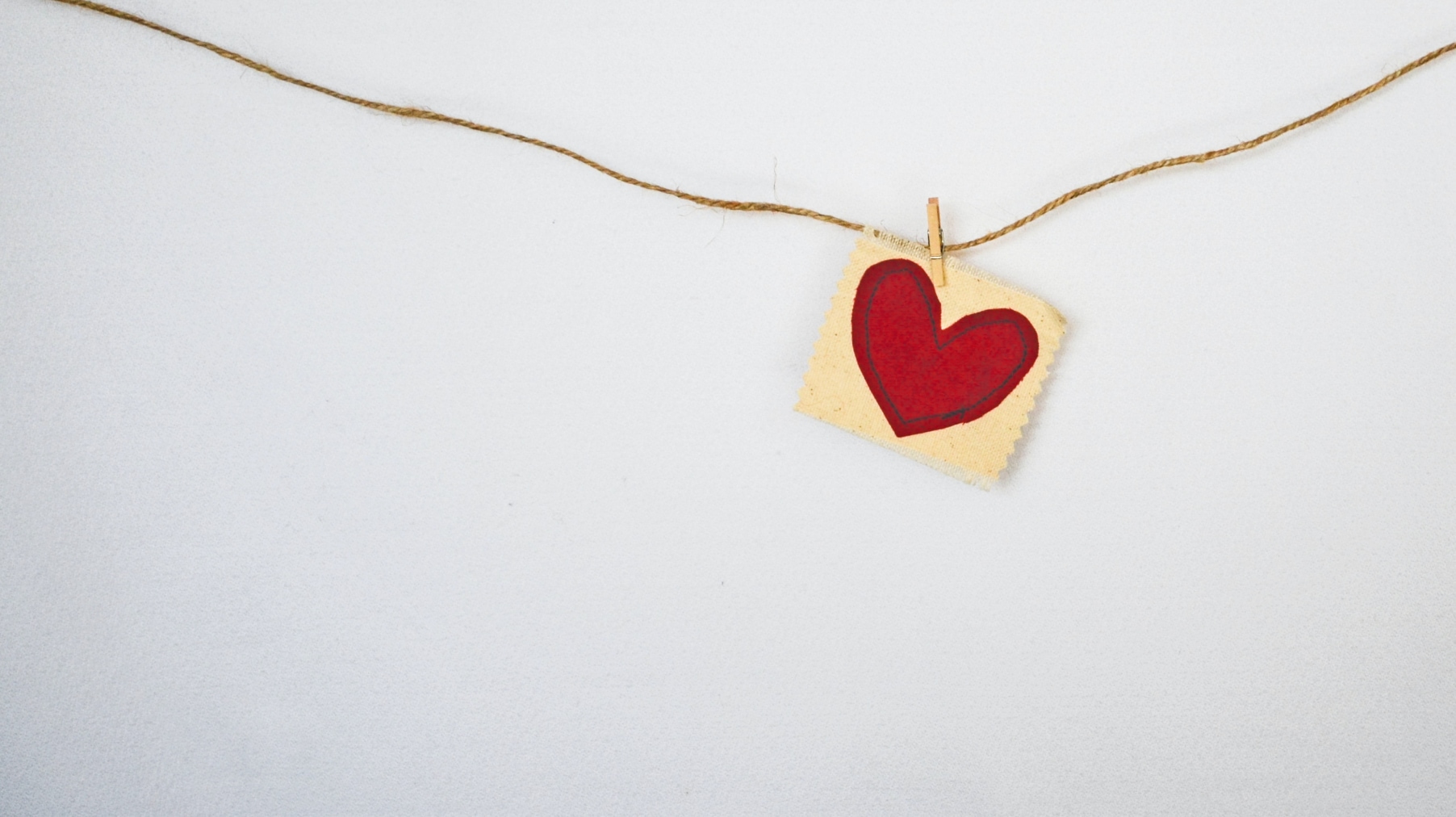 Access to mental health services at all of Bright Star's schools and in our community is not only critical to improving the physical and emotional safety of students, but it also helps address barriers to learning and provides support so that all students can learn problem-solving skills and achieve in school and, ultimately, in life.
Bright Star Schools recognizes that when unidentified and unaddressed, mental health challenges can lead to poor academic performance, increased likelihood of suspension and expulsion, chronic absenteeism, student attrition, homelessness, incarceration, and/or violence.
School-based counseling services
Your child is encouraged to directly contact a Bright Star school counselor by coming into the counseling office during school hours and making an appointment to speak with a counselor. The counseling office can also be reached by calling your school's main phone number.

Our counselors support students by providing individual sessions, group or parent consultations whenever a student is having a difficult time due to academic stress, transition to changes in their environment, or social concerns, including isolation.
Counseling services, whether provided by our schools, or by an outside provider listed in this letter, are voluntary. Bright Star has a variety of partners who provide school based mental health services during school hours.
Prescription medication while on campus
If your child requires prescription medication during school hours and you would like assistance from school staff in providing this medication to your child, please contact your school counselor or office manager.
Special education services
If you believe your child may have a disability, you are encouraged to directly contact your school's principal on the school's main phone line to request an evaluation.
Available in the Community
Didi Hirsch Mental Health Services
Transforms lives by providing quality mental health care and substance use treatment in communities where stigma or poverty limit access.
Phone: 888-807-7250
Website: http://didihirsch.org/
Koreatown Youth and Community Center
KYCC is a multi service organization supporting children and their families in the areas of education, health, housing and finances.
Phone: 213-365-7400
Website: https://www.kyccla.org/
Is a nonprofit drug and alcohol rehabilitation organization. Programs serve individuals, families and communities affected by substance use and dependency.
Phone: 888-671-9392
Website: https://www.phoenixhouse.org/
National Suicide Prevention Hotline
This organization provides confidential support for adults and youth in distress, including prevention and crisis resources. Available 24 hours at 1-800-273-8255 or 9-8-8.
Big Brothers/Big Sisters of America
This organization is a community- based mentorship program. Community-specific program information can be found online at https://www.bbbs.org or by calling (813) 720-8778.
This organization provides suicide prevention and crisis intervention for LGBTQ youth between the ages of 13 and 24. Available at 1-866-488-7386 or visit https://www.thetrevorproject.org/.