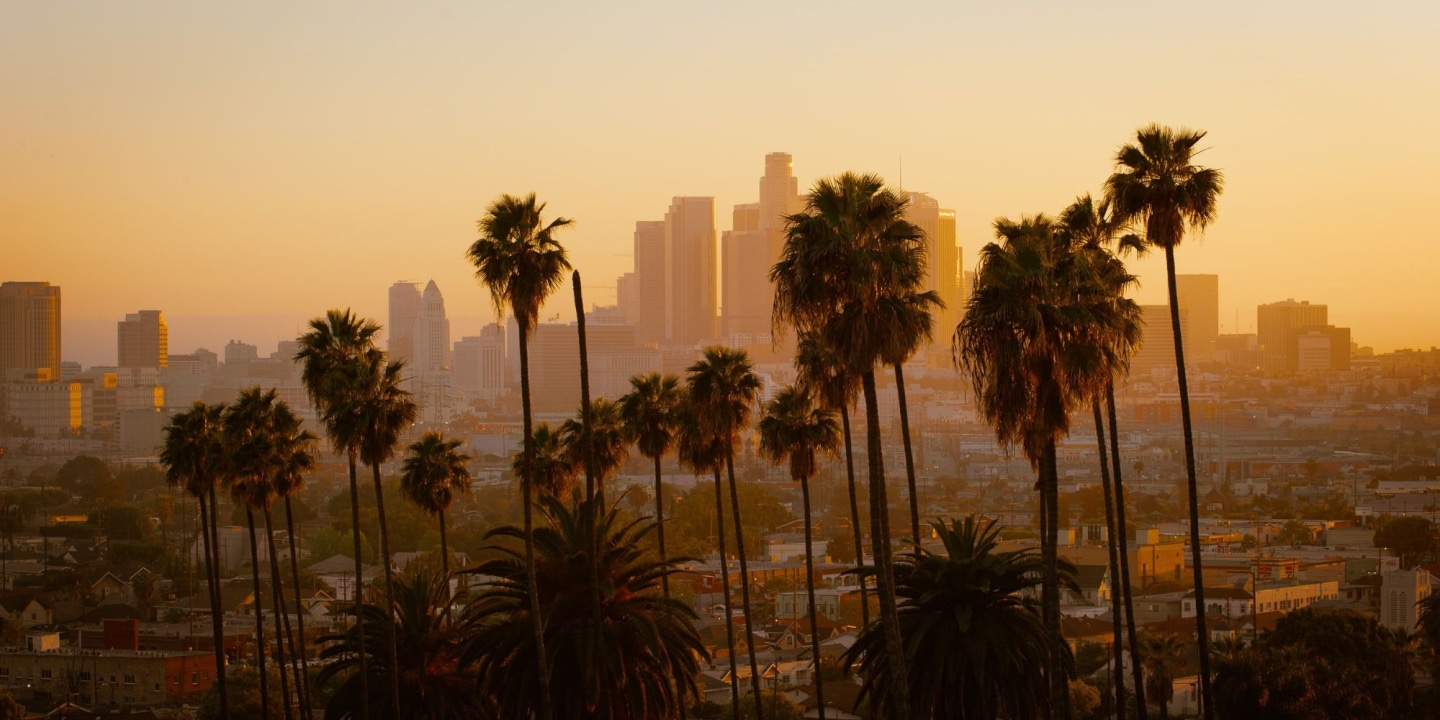 At Bright Star Schools, we welcome outstanding educators from across the country to come join our schools in Los Angeles!
We offer a

$500 relocation reimbursement

to help support you in your move.
Additionally, we understand that moving can be a stressful experience, and or goal is to support you in making that transition as seamless as possible.