News: Valor Elementary Featured on Univision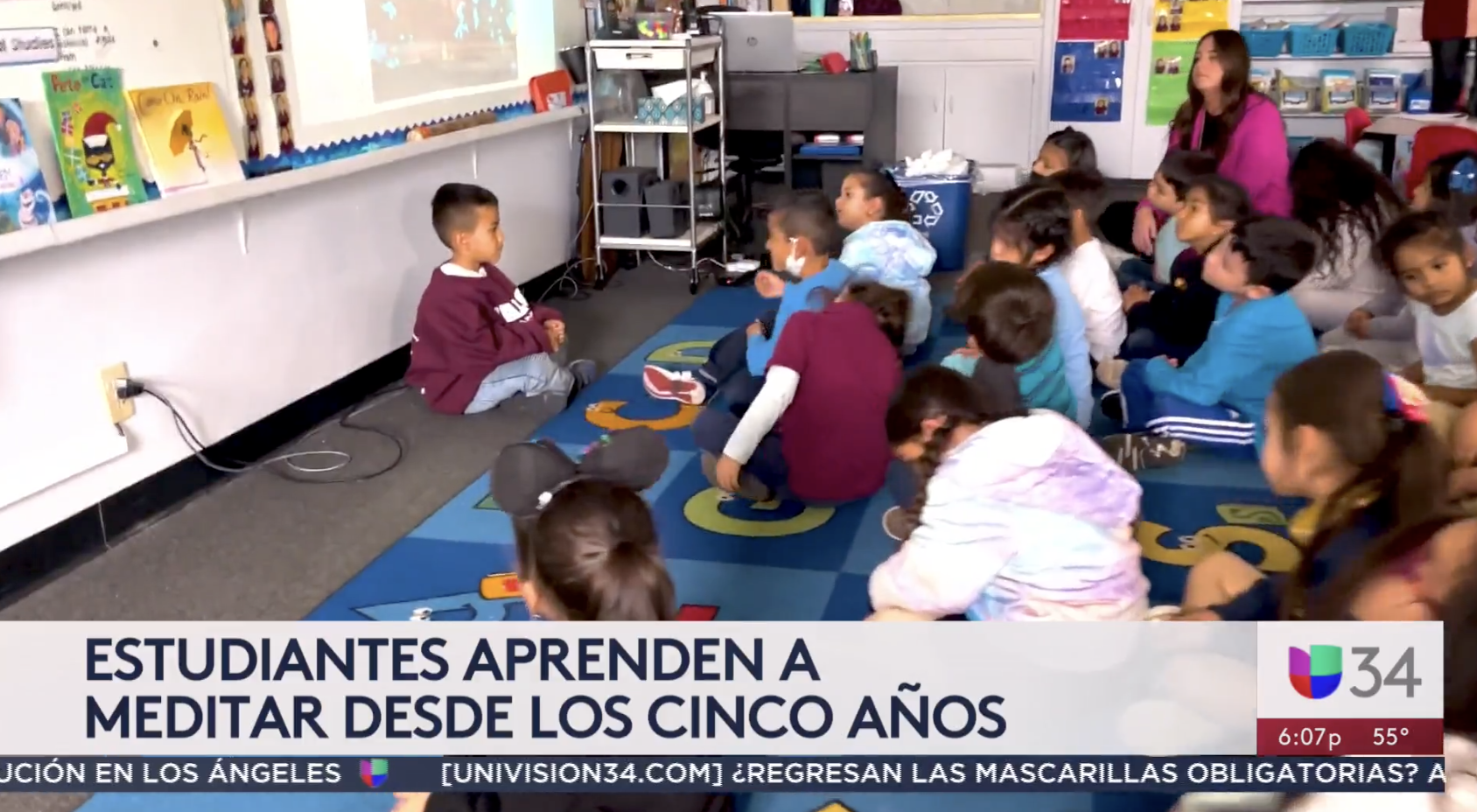 Bright Star Schools' mindfulness, meditation, and social-emotional learning program at Valor Academy Elementary School was featured on Univision34!
At Valor Elementary, our kindergarteners lead mindful moments in their classroom. They are learning to identify their emotions and to calm themselves when they feel upset. Some are even teaching their parents what they've learned!