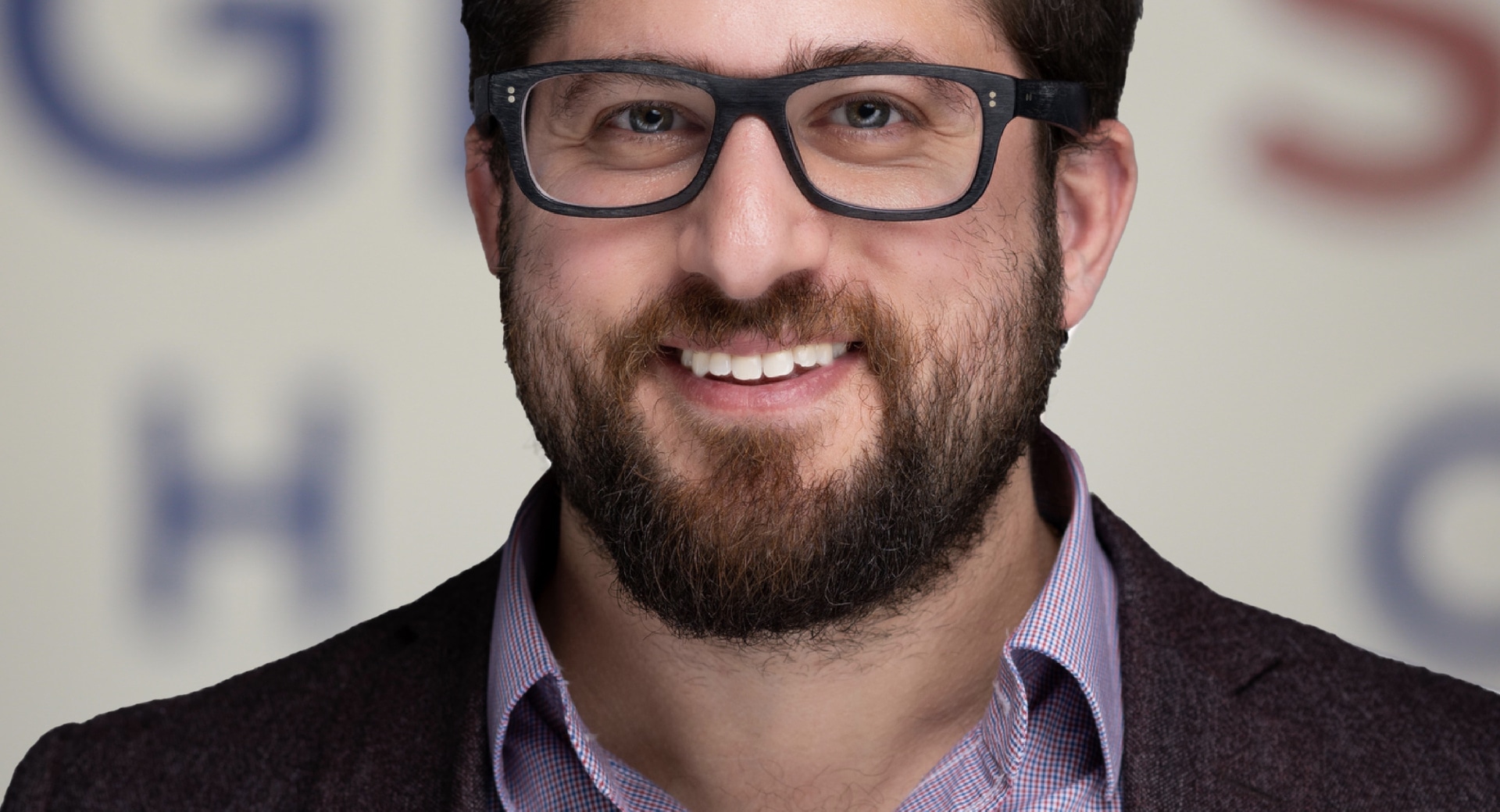 Hrag Manuel Hamalian previously served as the Chief Executive Officer of Bright Star Schools. Hrag has strategically grown Bright Star Schools from four to nine schools, and created a community-based schools model that provides a transitional kindergarten to 12th grade education, plus 6 years of higher education support, for over 3,500 students across Los Angeles.
Prior to joining Bright Star, Hrag founded Valor Academy Middle School, a high performing 5th through 8th grade charter public school in Los Angeles. In 2013, Hrag helped lead the strategic merger of Valor and Bright Star, the first merger between two successful charter organizations in Los Angeles.
In 2011, Hrag was the recipient of Boston College's prestigious Gold Award, honoring him as alumnus of the decade. Hrag holds a double-major bachelor's degree from Boston College in biology and honors English, a master's degree in secondary education from Loyola Marymount University, and a master's in business administration from UCLA.
Hrag is a Broad Academy Fellow, Aspen Institute Fellow, an Achievement First Accelerator Fellow, a Building Excellent Schools Fellow, and a Teach for America Corps Member. He currently serves on the Board of Directors for ExEd and Building Excellent Schools.