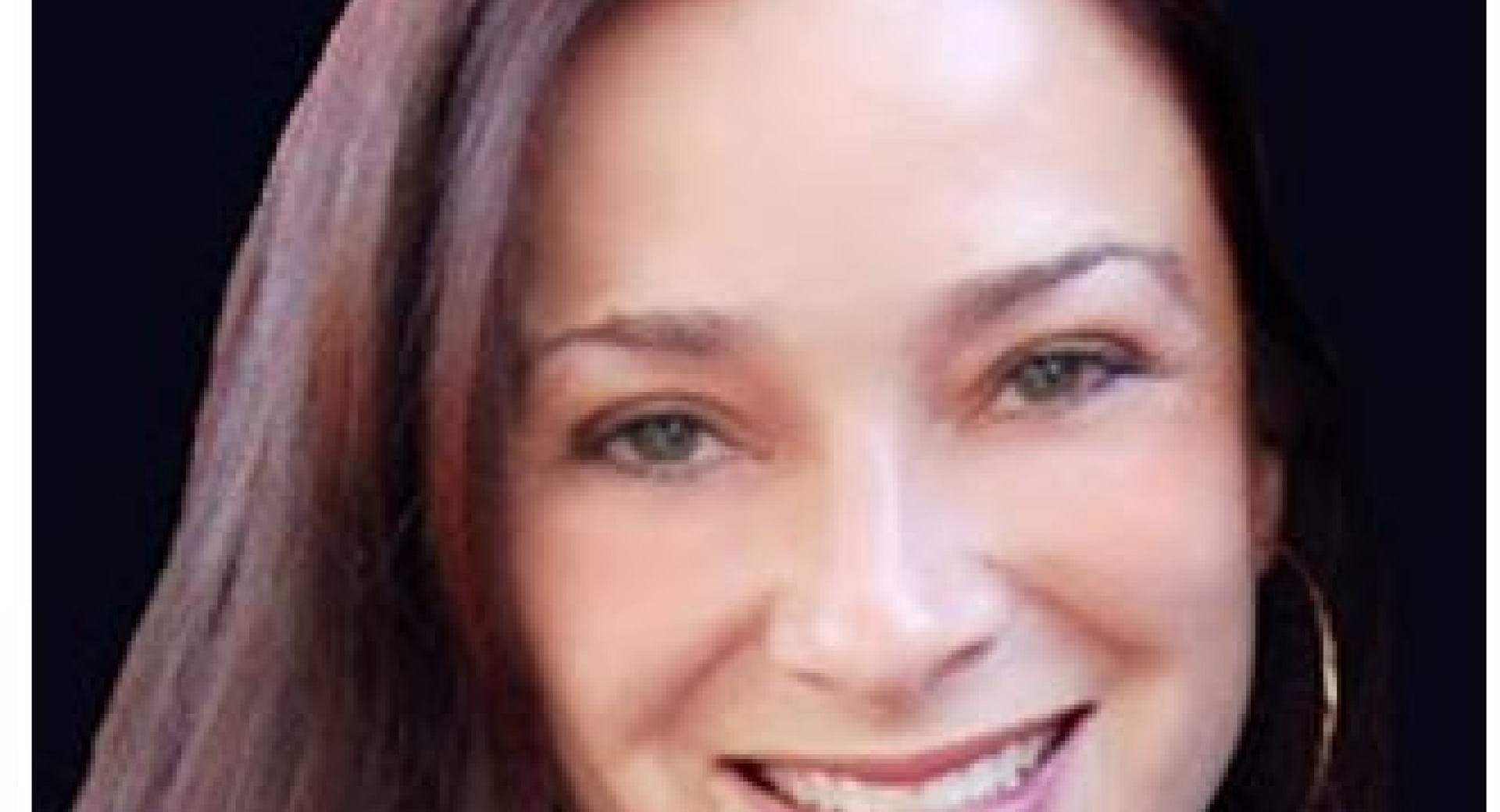 Supporting: RKHS Class of 2017-2022, and all alumni applying to graduate school or needing career coaching
Genoveva Garibay Cortes has over two decades of experience working as an elementary and middle school teacher, K-12 and college administrator, and program coordinator. She was Bright Star Schools' founding math teacher for Stella Middle Charter Academy in 2003, and currently serves as the Director of the Alumni Support and College Success (ASCS) Program for the organization. Geno developed and launched Bright Star's ASCS Program to support the organization's alumni to persist in and graduate from higher education. ASCS tracks, supports, and coaches Bright Star Schools' alumni to get to and through higher education, with a goal of 60% of Bright Star Schools alumni graduating with a bachelor's or associate's degree, vocational certificate, or from a workplace development program within six years of high school graduation.
Geno is a former foster youth and the first in her family to have graduated from college. She is passionate about educational equity and reform, and social justice.