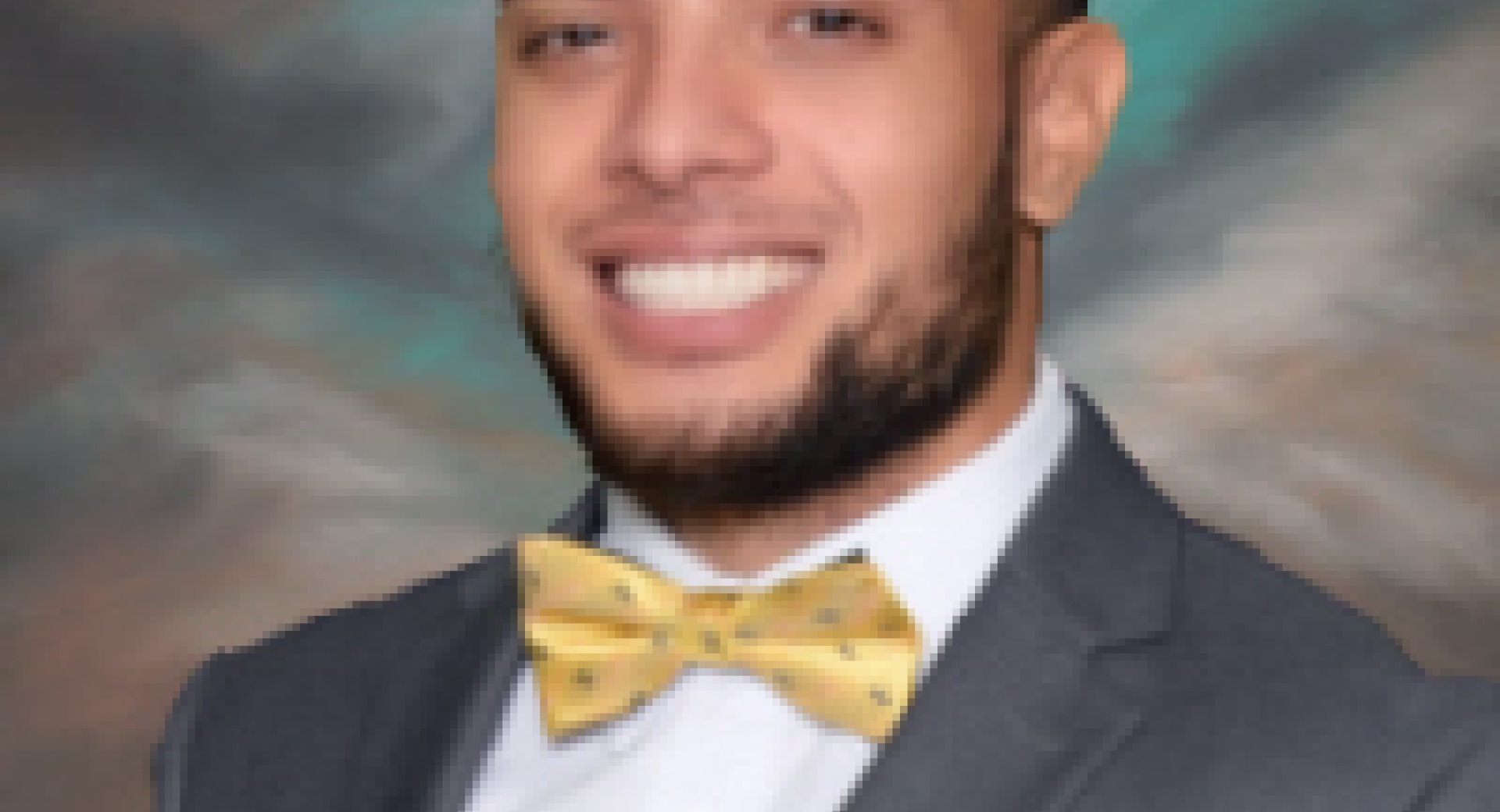 At Stella Elementary Charter Academy (SECA), Gene Castro leads the school to ensure all Lionesses achieve academic excellence and grow their unique talents so that they find joy and fulfillment in higher education, career, and life. His mission is that SECA students are able to build a strong foundation in literacy, mathematical practice, social-emotional competencies, and social justice education before continuing onto middle school.
Previously, Gene served Bright Star Schools as Stella Elementary's Assistant Principal of Instruction. Under his leadership, Stella Elementary improved its English Language Development program and increased the English learner reclassification rate from 1% to 14%. The school also launched its first after-school tutoring program for students with the highest academic needs.
Prior to joining Bright Star Schools, Gene joined Teach For America and taught upper elementary on the East Coast. During this time, he received training on leadership and coaching, and eventually served as a Corps Member Advisor at the Teach For America National Philadelphia Institute. In 2015, he helped found a charter school in South Los Angeles where he served as a classroom teacher and then Dean of Culture. He holds a Bachelor's degree in international/global studies from UC Santa Barbara and a Master's degree in elementary education from Wilmington University.