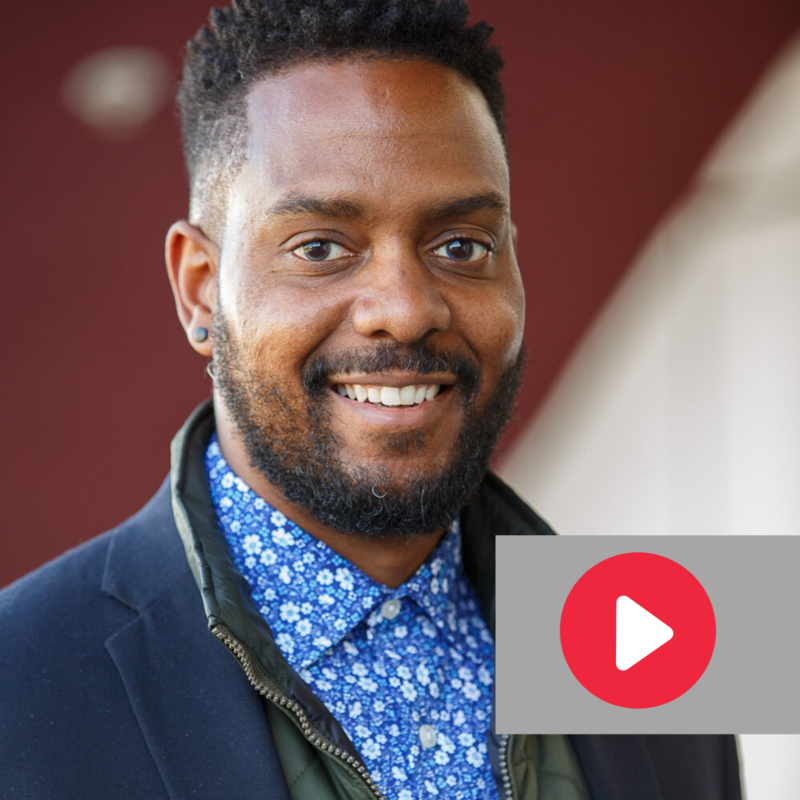 Click above or here to watch Principal Brian Perry's weekly address.
On June 1st, Brian Perry, principal for Valor Academy Middle School shared a special edition of a weekly video update for the Valor lions community. He addressed what's been happening in our country recently, and specifically the killing of an innocent Black man, George Floyd, by the police. In his message, Mr. Perry shared three ways to fight injustice from home.

Watch Mr. Perry's full video by clicking on the image above, and take action:

1. Inform yourself. Google and research events like the Tulsa Massacre of 1921 and Bloody Sunday. Research people who have been impacted by violence like Emmett Till, Rodney King, Travyon Martin, Mike Brown, Sean Bell, Amadou Diallo, Ahmaud Arbery, Breonna Taylor, George Floyd, and Tony McDade.

2. Take action. This is not the time to be silent. Your words matter. It matters how you speak on social media, to family members, and to those who are uninformed. You can make donations, you can make signs. Whatever you do you must do something.

3. Show yourself grace. This is going to be a difficult process. These are difficult topics to discuss and they'll take an emotional toll on all of us. You must take care of yourself because we cannot look away from this. We cannot waiver in our efforts to make change.

As Mr. Perry says, "This is necessary. If we can correct injustice for anyone, it means we can create justice for everyone."