Celebrating Principal Ruth Kim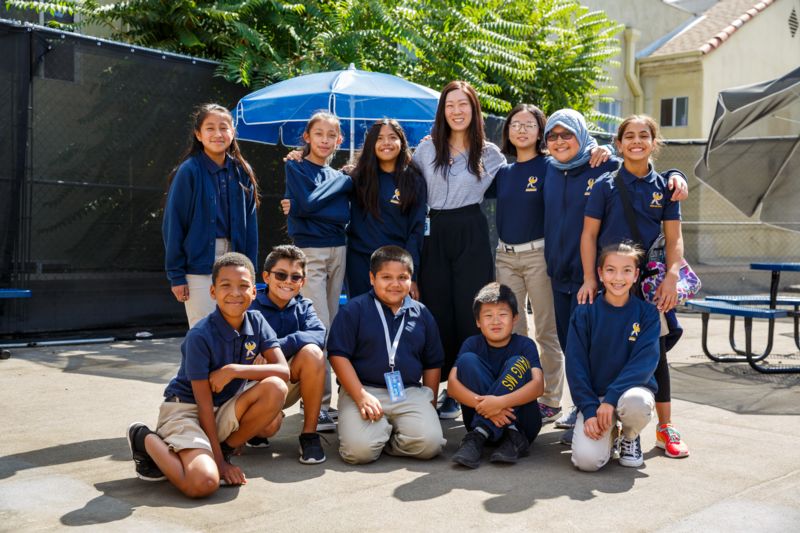 In honor and celebration of #WomensHistoryMonth, we're spotlighting some of our incredible Bright Star school leaders! Today, we hear from Ruth Kim, principal of Rise Kohyang Middle School.

Tell us a little bit about yourself!
I am a second-generation Korean American and the daughter of immigrants. Korean culture has been a large part of my life, but it wasn't until I was in college that I truly started to embrace it.
I started at Rise Kohyang Middle School (RKMS) in 2012 when we opened and have been in several different positions -- teacher's aide, teacher, assistant principal, and now principal. My dream since I was young was to be a teacher, and I am happy to be living the dream. As this is my passion, I see myself continuing to grow and push myself because I have a desire to become better in my practice.

What does Women's History Month mean to you?
Women's History Month is exactly what it is -- the celebration of women! We live in a world that is full of bias and prejudice. Although we are progressing, there is still a lot of work to do. As school leaders, we have to remove systems of bias and provide all students with the opportunity to flourish.

What do you love most about being a principal?
I love that I work with staff to create positive experiences for students. I hope that as a school, we can provide a safe space that students enjoy being at. At RKMS, the principal's office isn't always a scary place that you go to when you are in trouble. I hope to be a place that students can go to to be heard and someone students can depend on to be on their side.

Tell us a little about your school and what makes it a special place.
RKMS is a family. The staff, the students, and our parents work together to provide the best opportunities for each other. We are stronger together, so it is important to build trust and strong relationships within the school community.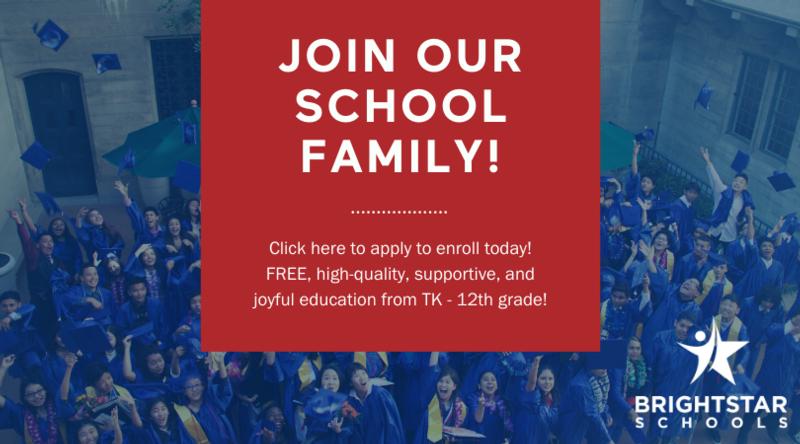 How do you support all students to succeed, either in distance learning or in person?
We have many tiers of support in place at RKMS. We see each student as an individual and understand that this is a difficult time for many. As a school leader, I continue to try and learn new methods and rethink systems that we currently have to fit our current environment.

What does joy look like at your school?
Joy is seeing students providing feedback and advocating for things that they would love to see on campus. We want student voices to be heard. It is not my school or the teachers' school. It is our school, and we must all work together to make it a joyful place to grow and learn.