Celebrating AAPI Heritage Month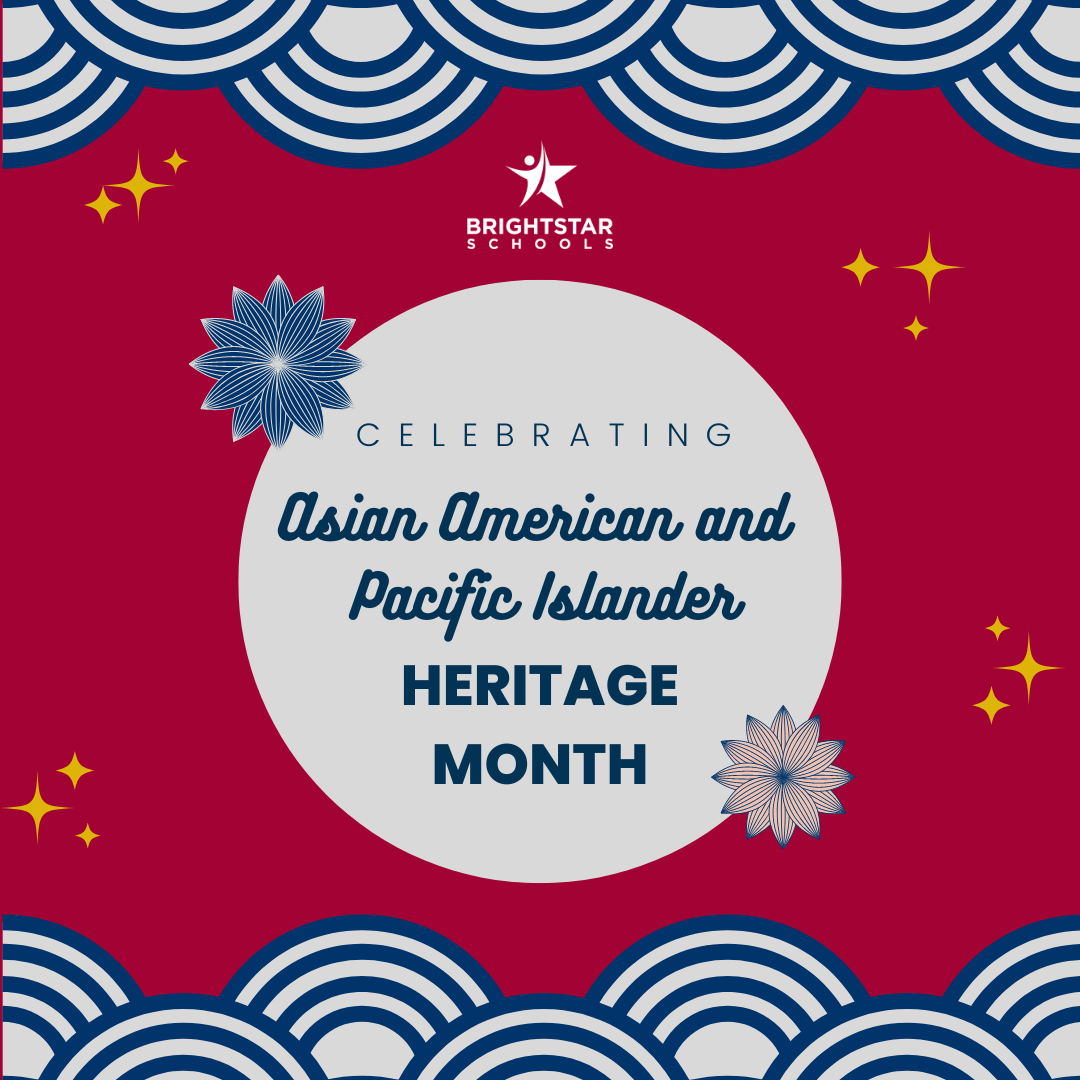 Happy Asian American Pacific Islander (AAPI) Heritage Month!
At Bright Star Schools, we acknowledge and honor the contributions and histories of the AAPI community in our country. The AAPI community is a diverse group of cultures and countries across the globe, and in the US alone, nearly 21 million people identify as Asian, Native Hawaiian or Pacific Islander.
We're proud to celebrate AAPI Heritage Month at Bright Star; here are some resources to support your celebrations this month and beyond:
RESOURCES:

About AAPI Heritage Month
AAPI Heritage Month Activities
AAPI Leaders, Equity, and Identity