Bright Star Alumna Featured in Pace News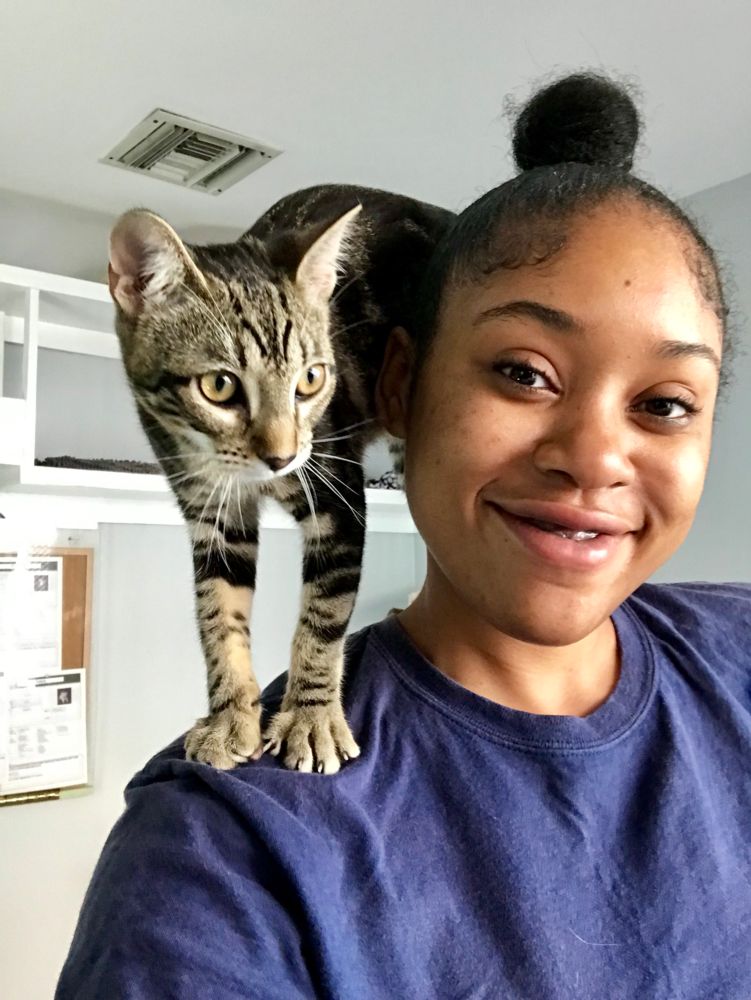 We're proud to announce that Sasha Tulanda, a Bright Star Secondary Charter Academy alumna, is a recipient of SoLA I CAN's COVID Retraining & Recovery (CORE) Fund vocational scholarship!

Sasha was featured in Pace News for receiving the scholarship. In the article, Sasha says, "I'm so excited about this opportunity! It's been a tough year with lots of stressors; from being furloughed to having to drop out of school because of stress and family obligations. This scholarship will support my passion for veterinary medicine. I can't give up!" See the full article below.

Two hundred vocational scholarships averaging $5,000 each were awarded to South LA residents experiencing severe financial distress during the global health pandemic. These CORE Fund scholarships are part of an education and workforce development program funded through a $1 million grant from the Oprah Winfrey Charitable Foundation, Jimmy Lovine, Marc and Ashley Merrill, and others.

We're incredibly proud of Sasha and all the CORE recipients and wish them success on their higher education pathways!