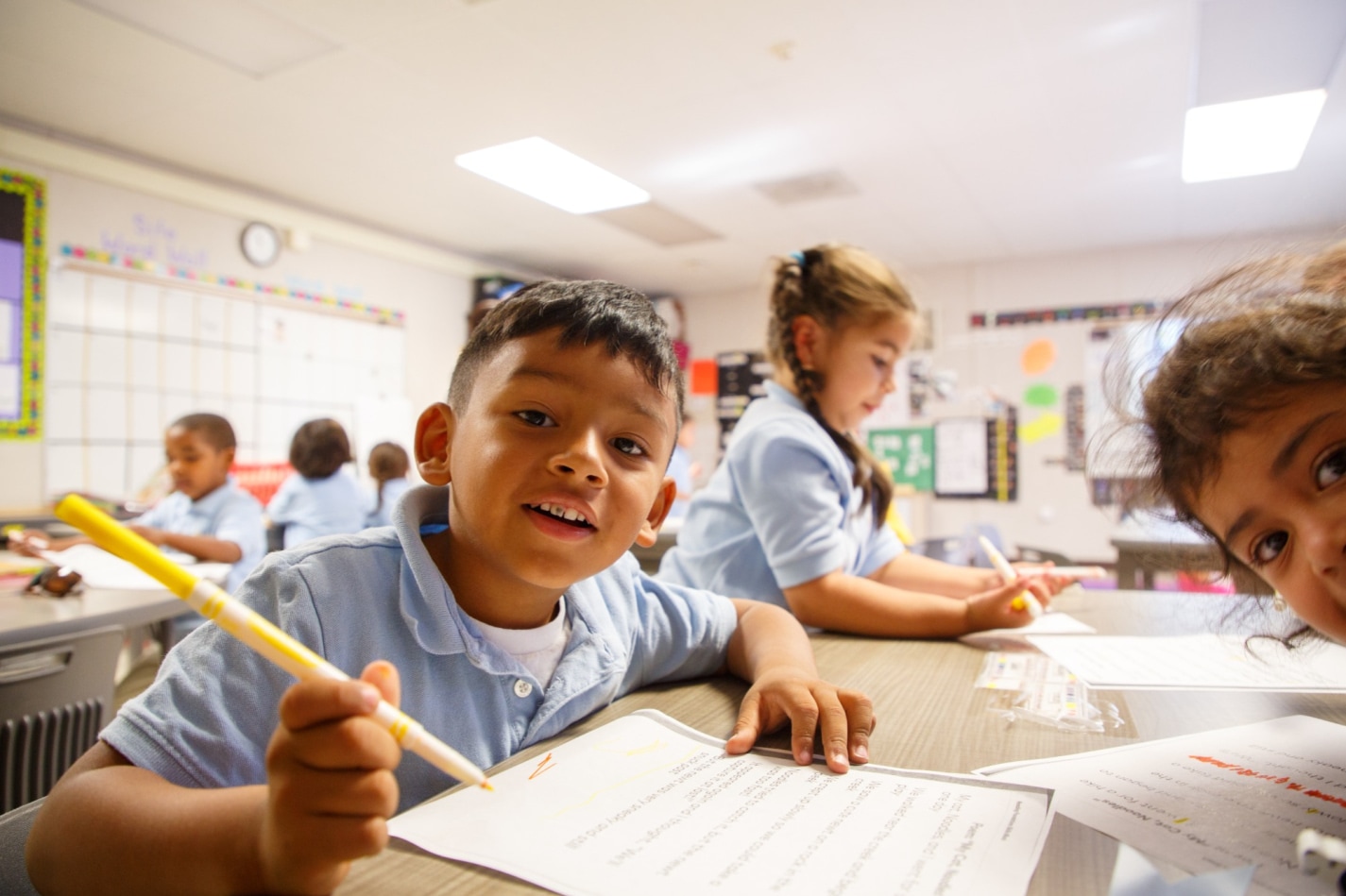 Social Emotional Development
"I feel like this school is a whole big family." - SECA student
Social Emotional Development
At Stella Elementary Charter Academy (SECA), we focus on the whole child.
We believe that achievement and growth in core academic programs is important, and equally important is a child's social-emotional development, physical wellness, and happiness.
To support our students' social emotional development and emotional intelligence, we use the RULER program and give students guidance and space to process what they're feeling. We provide our students with the tools and skills to learn to recognize, understand, label, express, and regulate their emotions and behaviors.