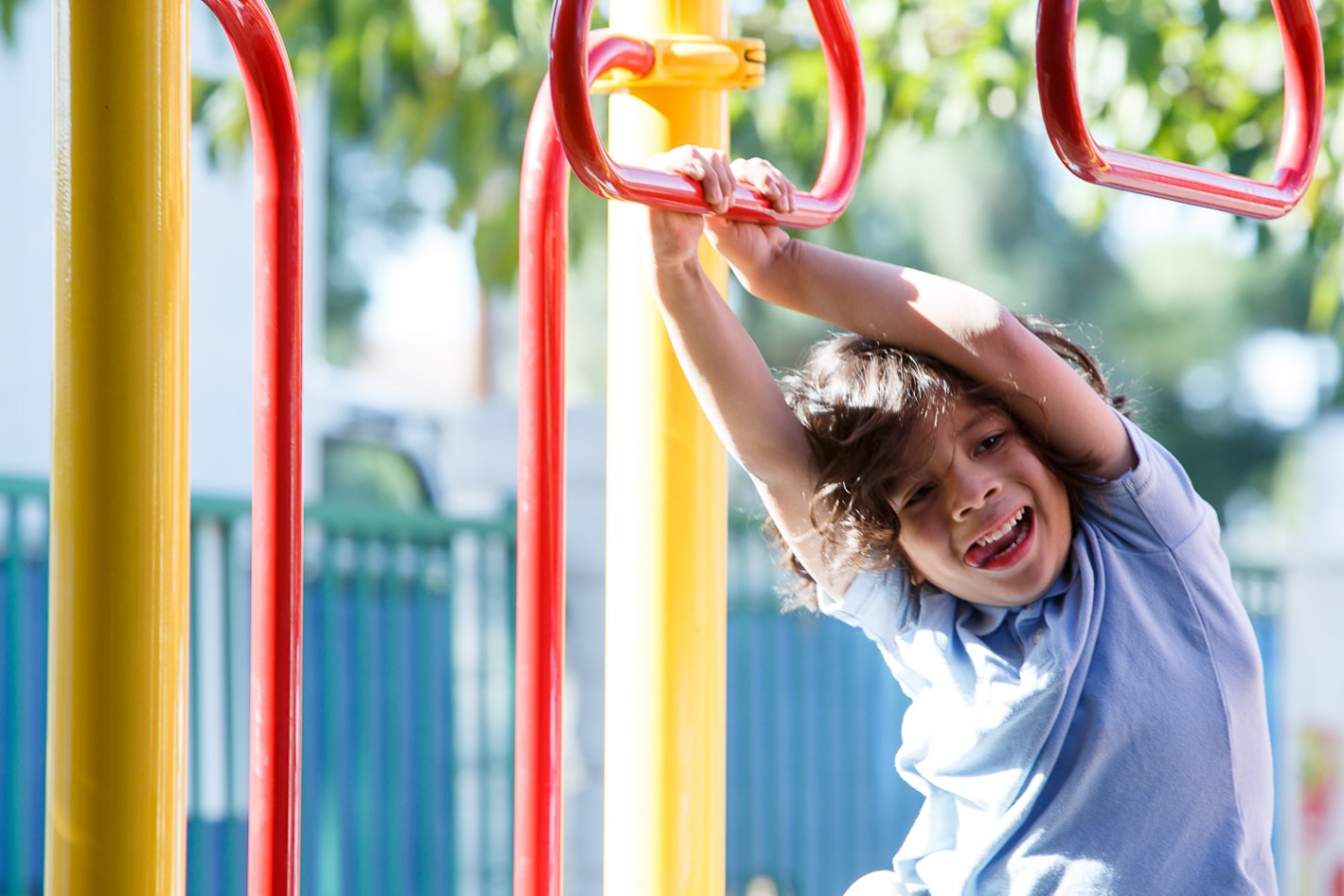 Social Emotional Development
At Valor Academy Elementary School (VAES), we focus on the whole child. We believe that achievement and growth in core academic programs is important, and equally important is a child's social-emotional development, physical wellness, and happiness.
To support our students' social emotional development and emotional intelligence, we use the RULER program and give students guidance and space to process what they're feeling. We provide our students with the tools and skills to learn to recognize, understand, label, express, and regulate their emotions and behaviors.
Restorative Practices
At VAES, all staff use restorative justice practices in the classroom as well as on the playground as an effective alternative to punitive responses to wrongdoing.
Restorative practices bring people together in a safe and respectful space to promote dialogue, accountability, and a stronger sense of community.