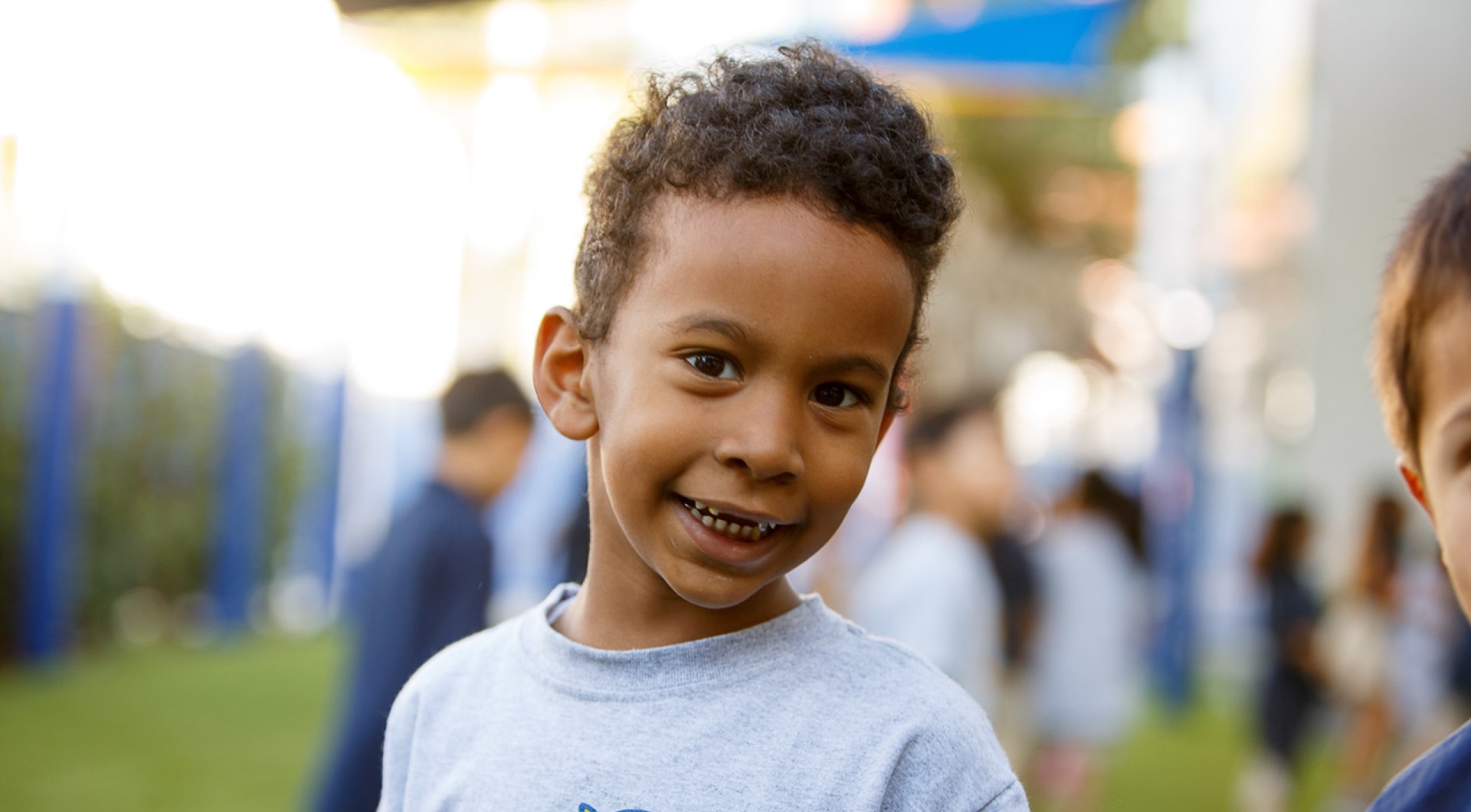 We offer a free after school enrichment program each day that includes a homework hour, enrichment, and exploratory play. All students are eligible to apply to the after school program at any time.
The after school program provides opportunities for students to develop the skills, knowledge, and habits needed to succeed in school and life.
Please contact our school's administration for more information or to sign up.