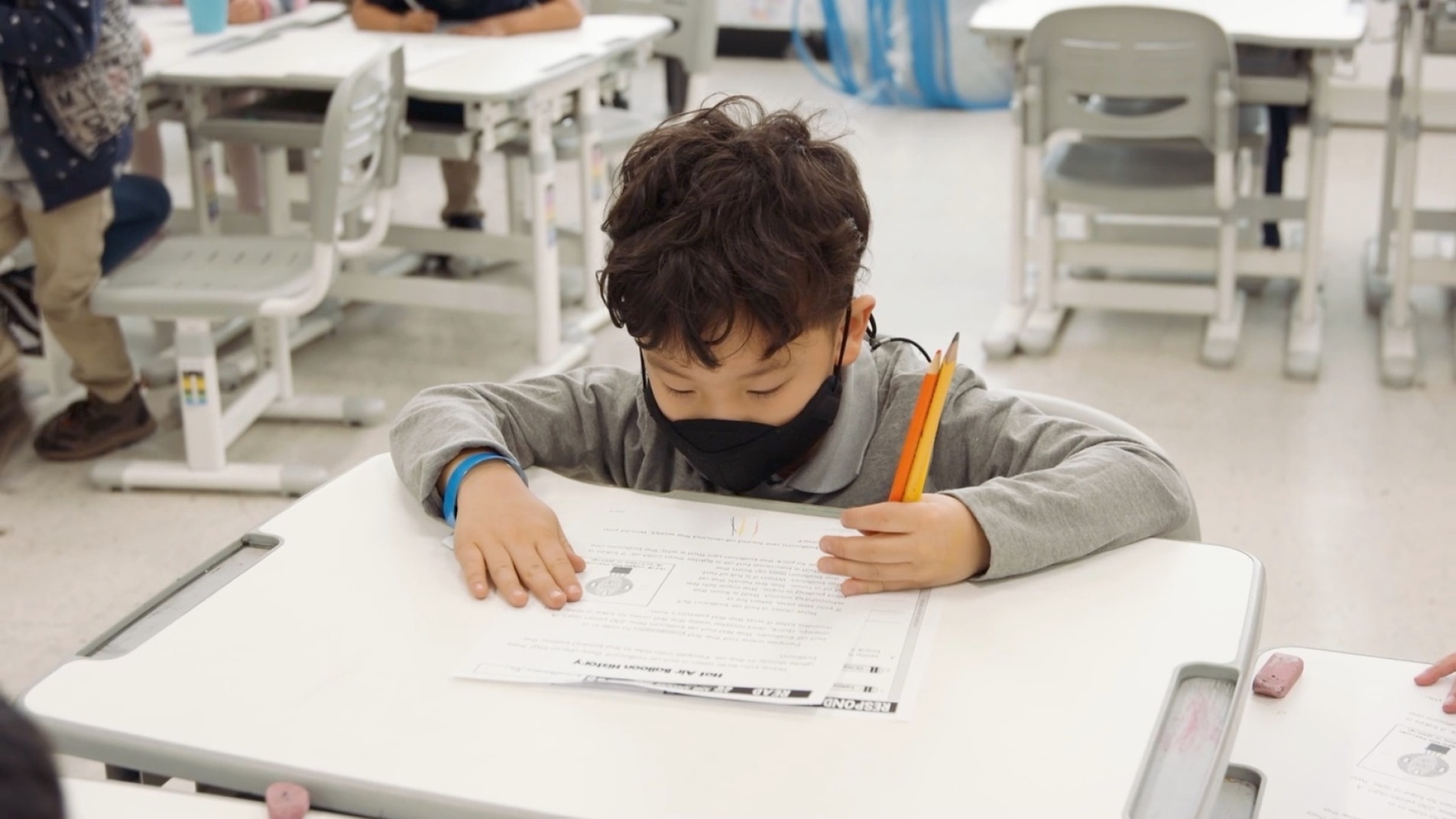 At Rise Kohyang Elementary School, we balance rigorous academics with holistic support so our students can reach the expectations we have for their success.
We Support Students To Grow
We work hard to get our minds stronger every day. We are curious, hardworking, and reflective.
We seek to understand and help our kohyang by listening, building connections, and using our unique gifts.
We believe in kindness, which means supporting, respecting, and empathizing with other people.
We are honest, and we use our voices to express our feelings and to stand up for others.